Choose which program you're interested in at Sex Coach U by clicking below!
The Core Certified Sex Coach™ program
This program comprises over 750 hours of training in sexology, co-active coaching, and business and marketing skills. Taking this program includes The Business of Sex Coaching training. 
The sexology and coaching coursework is composed of 21 courses divided into four modules, which are released consecutively as you complete each module.
The Business of Sex Coaching (BOSC)
This training can be taken separately for established sex coaches and sexuality professionals who want to create a thriving private practice. Between the coursework and the group coaching sessions, you will complete over 200 hours of learning. BOSC includes 12 in-depth business and marketing courses and the option to take it as self study or with personalized feedback in the BOSC + Business Accelerator program.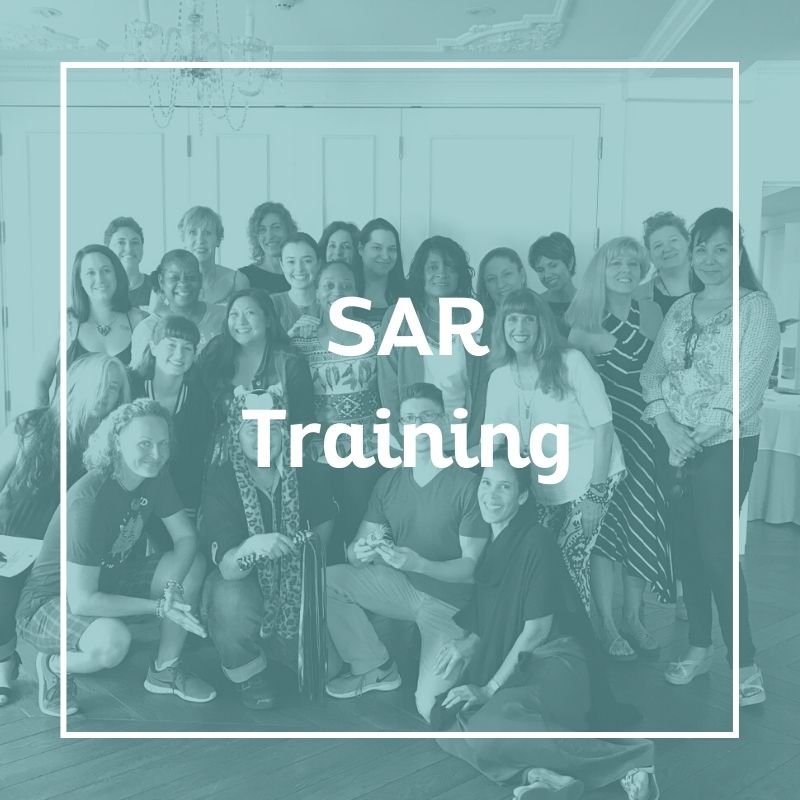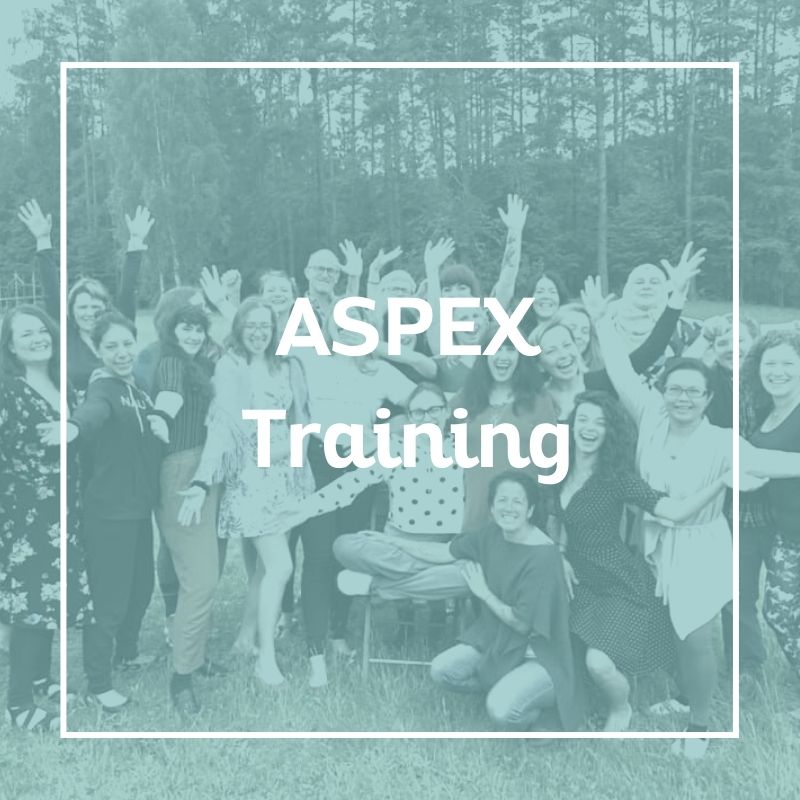 SAR Training
SAR (Sexual Attitude Reassessment and Restructuring) training is mandatory to earn your certification at Sex Coach U. This is usually a live training, however, due to the current restrictions in light of Covid-19, you can now take this training online.
ASPEX Training
ASPEX (Advanced Sexological Personal Experiential Xploration) is an advanced 6 day training that we like to call, "SAR for grown ups." ASPEX is a residential retreat held yearly in Europe, and we can't wait to reunite with our ASPEX family in 2022!