At Sex Coach U, we train sex positive individuals to transform their passions for sexuality and for helping others into a thriving and successful business as Certified Sex Coaches™.
You are an advocate for sexual wellness who believes in sex positivity.
You feel strongly that everyone has the right to accurate sexual education and deserves a chance to experience sexual pleasure in whatever way feels good to them.
Sex Coach U is full of people just like you, people longing to make a difference, to fill the void, to promote sex positivity, sexual pleasure, health, and wellness.
In fact, that desire is at the heart of Our Story and is what drove our founder, Dr. Patti Britton, to develop sex coaching as its own profession in the 1990s.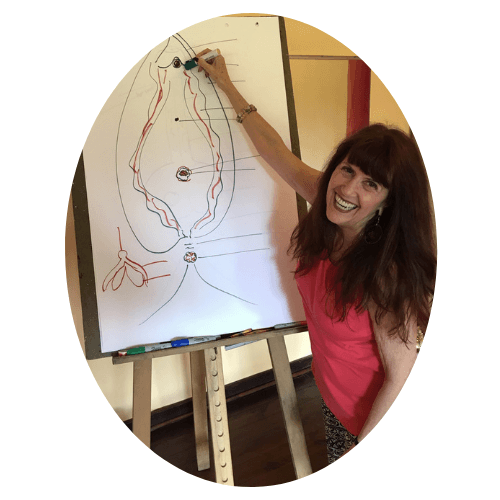 Dr. Patti spent 20 years working in the fields of sexual education and sexual health.
As a fierce champion of sexual rights and freedoms, she struggled to work within the traditional paradigm, which treats sexual concerns as pathologies.
She knew something needed to change because it just didn't sit right with her to treat sexuality from a medical model.
In the early 1990's, she was introduced to the new field of life or personal coaching, and she realized that was part of the puzzle.
She married the concepts of clinical sexology with a life coaching approach, and thus Sex Coaching was born!
Dr. Patti launched her own private sex coaching practice and spent over a decade successfully treating clients from this more sex positive approach.
Then she and her beloved late business and romantic partner, Dr. Robert, decided it was time to start teaching this new sex coaching paradigm to others.
Ever wonder how Sex Coach U got started?Here's Our Story.
"One sultry summer's day, while sitting in our secluded cabin nestled in the woods of Lake Arrowhead, California, listening to the blue jays on the deck under the elms and watching a gorgeous sunrise as we sipped our coffee, an idea was born….
I looked into Robert's brown eyes and said, "What if we were to bring alive the book I wrote, The Art of Sex Coaching, and actually teach people how to use it?"
He smiled and said, "Let's get to work, baby!"
What if… became the inspiration for Dr. Robert and me to live that dream and mount a real-life professional training program to prepare sex coaches all over the world to do what we did–as caring, competent, compassionate containers, who were fully qualified and ready to address the sexual concerns of their clients.
We were on fire to help others like us who felt the calling to transform people's sex lives.
That weekend we created the website for Sex Coach U and polished up the systematically designed sexology and coaching training modules that were originally created for another project.
Poof! SCU came to be. The rest is history.
We've been graced with students from over 65 countries and SCU is growing each day.
Dr. Robert passed away in 2017, and I carry on our vision for sexual healing for the world.
My passion is to do that as long as I can, until I join Dr. Robert once more~ Til then, here we are!"
Study with the Mother of Sex Coaching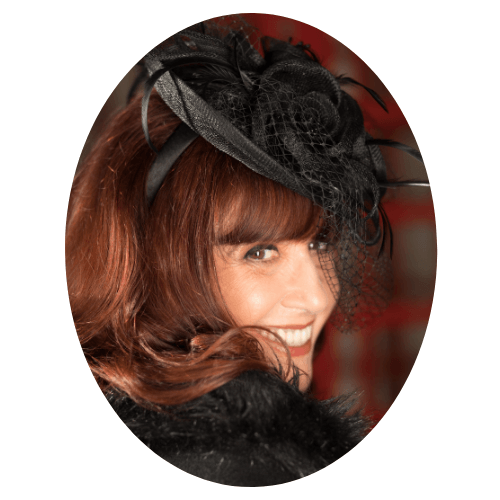 At Sex Coach U, you get to study with Dr. Patti, the Mother of Sex Coaching herself.
Dr. Patti is committed to providing you with the best, most comprehensive sex coach training program in the world.
You will be guided to fully embody your studies through our integrated learning approach, focusing on all three primary learning domains:
Cognitive, Affective, and Behavioral (CAB).
You will be given information and asked to think about what you're learning (cognitive), you will learn to process your emotions around your own sexual journey and how to elicit emotional responses from your clients (affective).
You will gain a lot of experiential practice (behavioral), as well.
You'll be applying the CAB approach throughout your studies so that you become a fully embodied sex coach.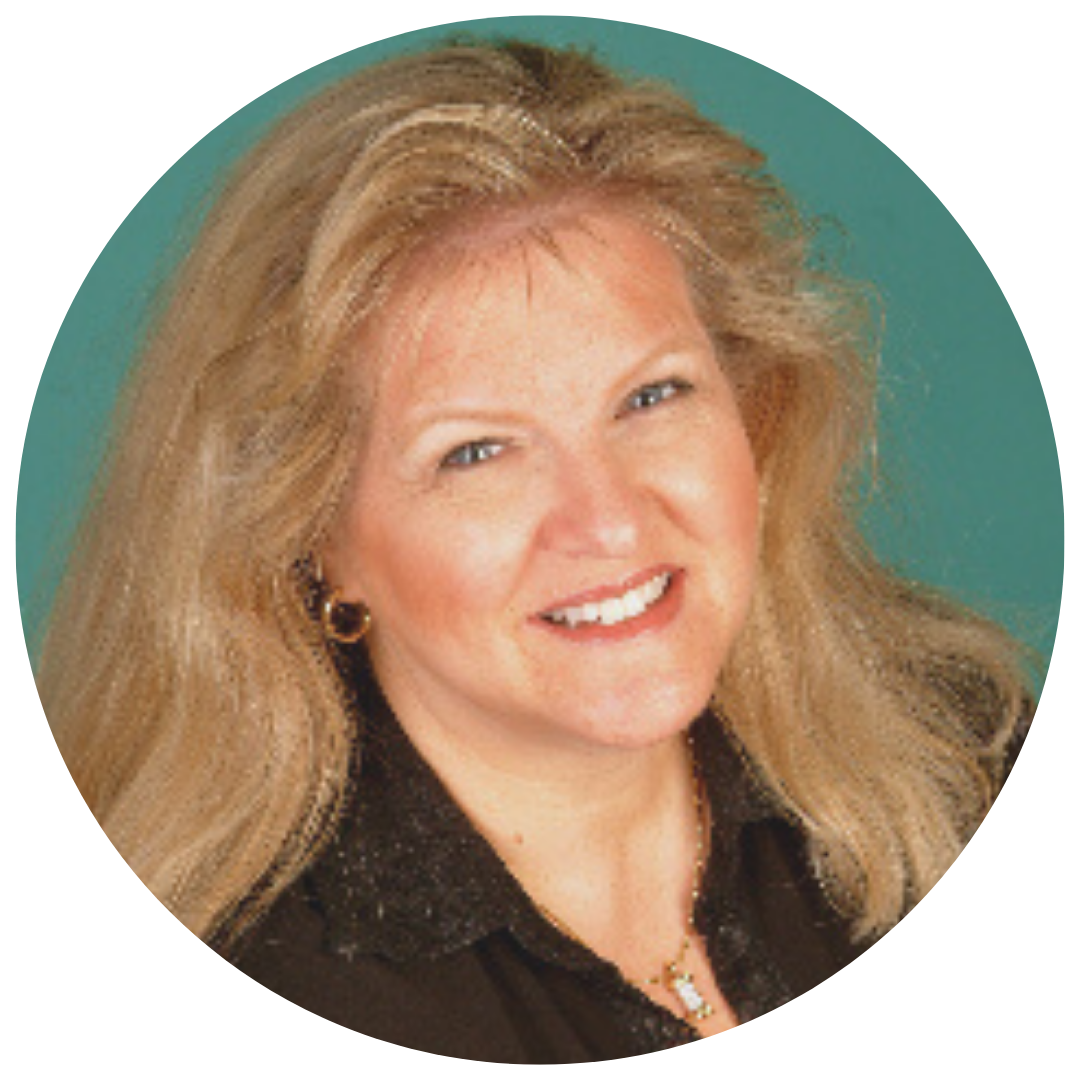 "SCU has been an incredibly informative program. It has not only been comprehensive in its training for sex coaches, it has helped me as a certified sex therapist! The curricula devoted itself to a large body of sexology and working with a variety of clients with different concerns. It also had me explore my own reactions to the material- something our training in sexuality doesn't always leave 'space for.'"
Robin Siegal, LCSW, CST
We are proud to say that we have community members in over 66 countries around the world.
Community is at the core of who we are.
Our students—who often make lifelong friendships through our program—come from diverse backgrounds. Each goes on to make their private practice uniquely their own. 
From bustling metropolises to small towns, down dirt roads and multi-lane highways, our graduates are change makers who make a difference in their local communities all around the world.
No matter where they are in the world, our graduates don't act alone.
If you're the only sex positive person in your area, then you may feel quite lonely in your work.
When you join Sex Coach U, you join a community of students, graduates, and allied professionals that is truly a chosen family. 
Even though we come from diverse backgrounds and cultures, we are united in our mission to transform the world through sexual healing, one person at a time.
Read more about how we support each other as a global community here.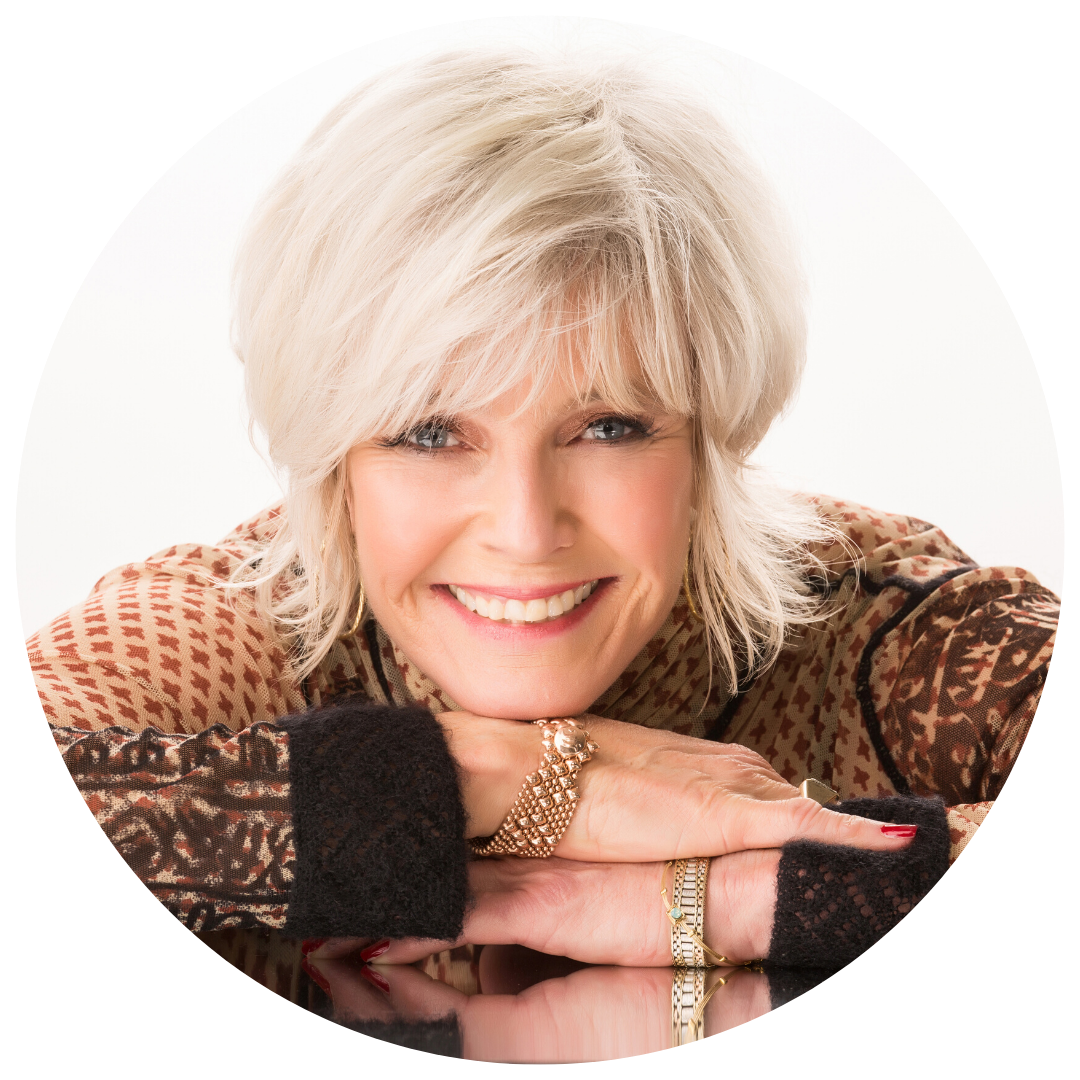 "What I loved was the depth and quality of the curriculum, the personal​ ​and caring involvement of the instructors, mentors, and staff. That students and graduates ​alike have ​an instant connection to a global SCU community."
Kim Bryson, Certified Sex Coach™
Dr. Patti and Dr. Robert decided early on that their mission was to offer their teachings to people all around the world.
People across cultures and from all sexuality-related backgrounds deserve the opportunity to follow their sacred calling while also living life on their own terms. 
Their dream was to create a global community of sex-positive peers working with the holistic, client-centered MEBES© model.
Sex Coach U is the manifestation of that dream.
You will be embraced by this family of like-minded individuals and you will be supported on your journey through Sex Coach U and beyond. 
Do you feel a calling to be a social change agent, an advocate for healthy sexuality, a promoter of sexual wellness, a healer who is also ready to heal yourself?
Are you longing to be part of a thriving community of sex positive professionals?
Are you ready to take your place in this global movement?
If so, then Our Story is Your Story.
Welcome home.
Want to know more about our values and approach at Sex Coach U? Read these articles:
What are sexual rights and why are they so important?
Creating ecstatic communion with spiritual BDSM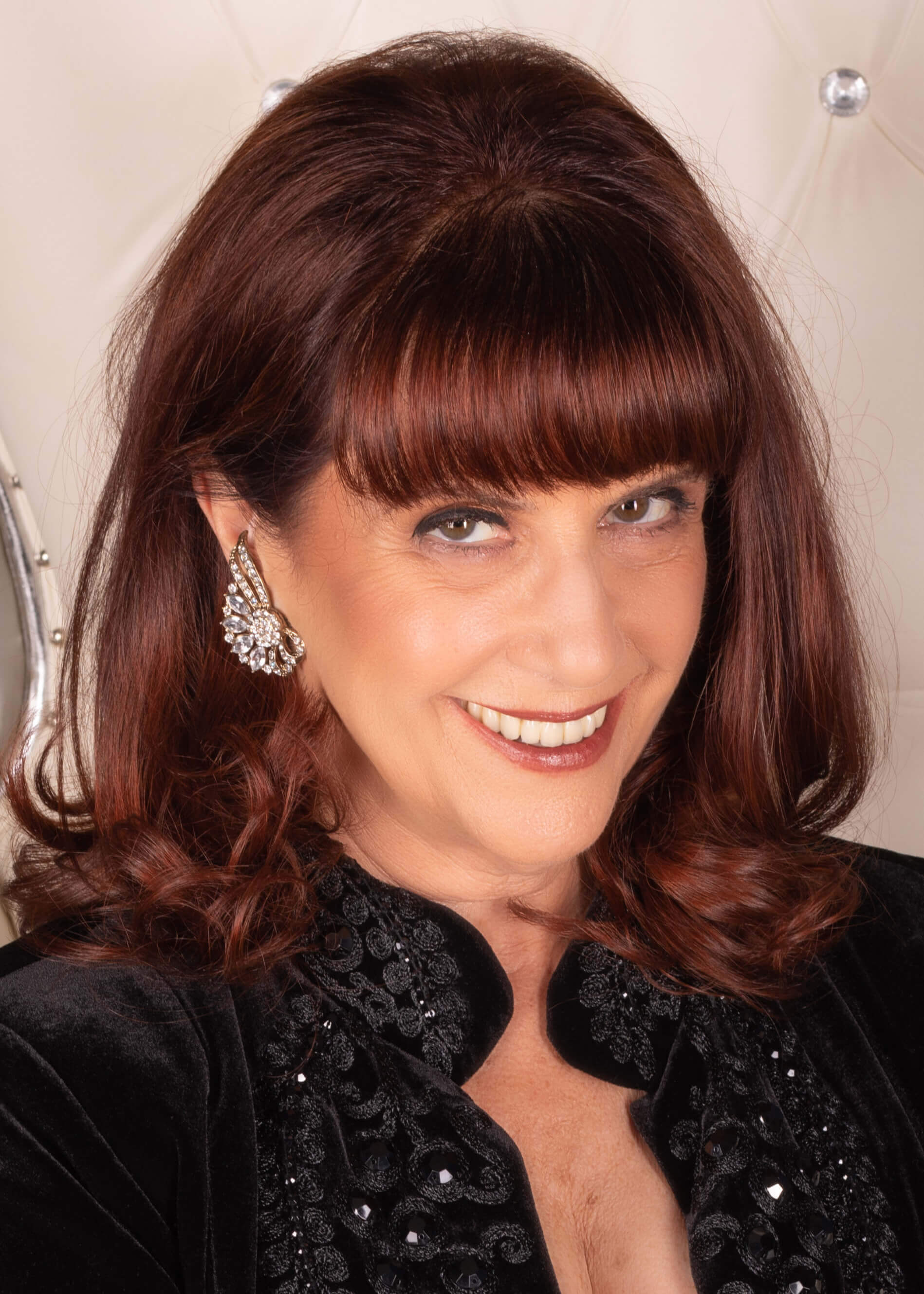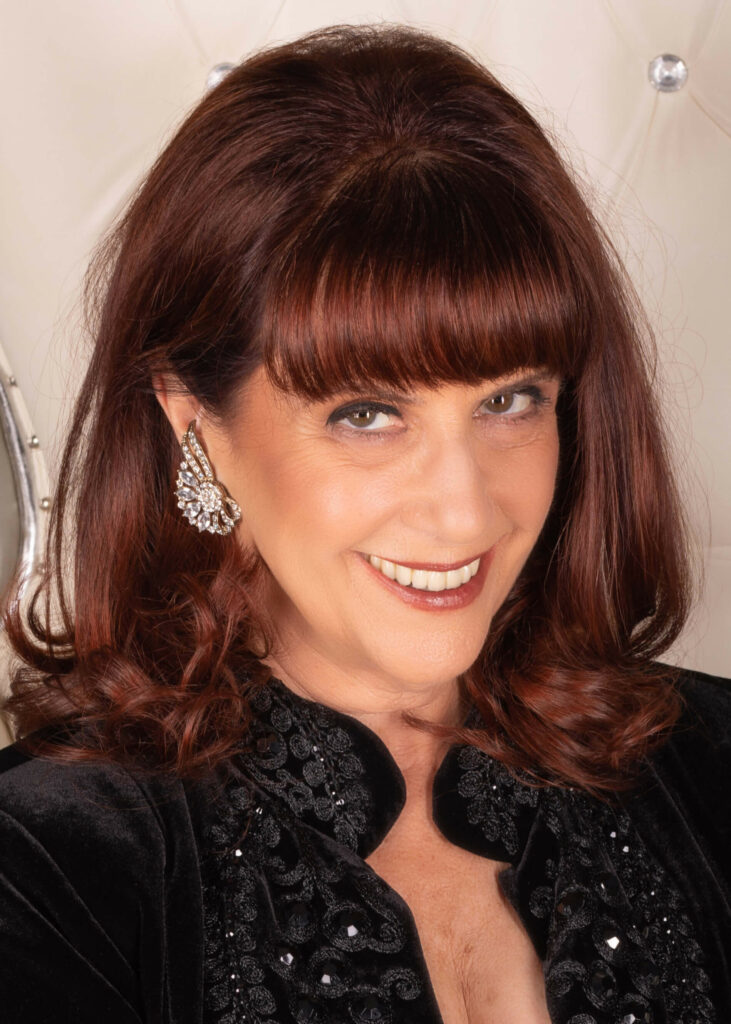 Dr. Patti Britton
Sex Coach U Co-founder, World Association of Sex Coaches founding member
Dr. Patti Britton has led 50+ SAR programs over the past 10 years in seven different countries to over 1,000 people. She is the author of the only SAR training manual (Routledge Press, 2017). Britton is a nationally board-certified Clinical Sexologist and world-renowned Pioneer of the profession of Sex Coaching. She's the author of hundreds of articles, book chapters, and five major books in sexology; a popular speaker to consumers and a seasoned professional trainer to her peers, Dr. Patti hosts 40+…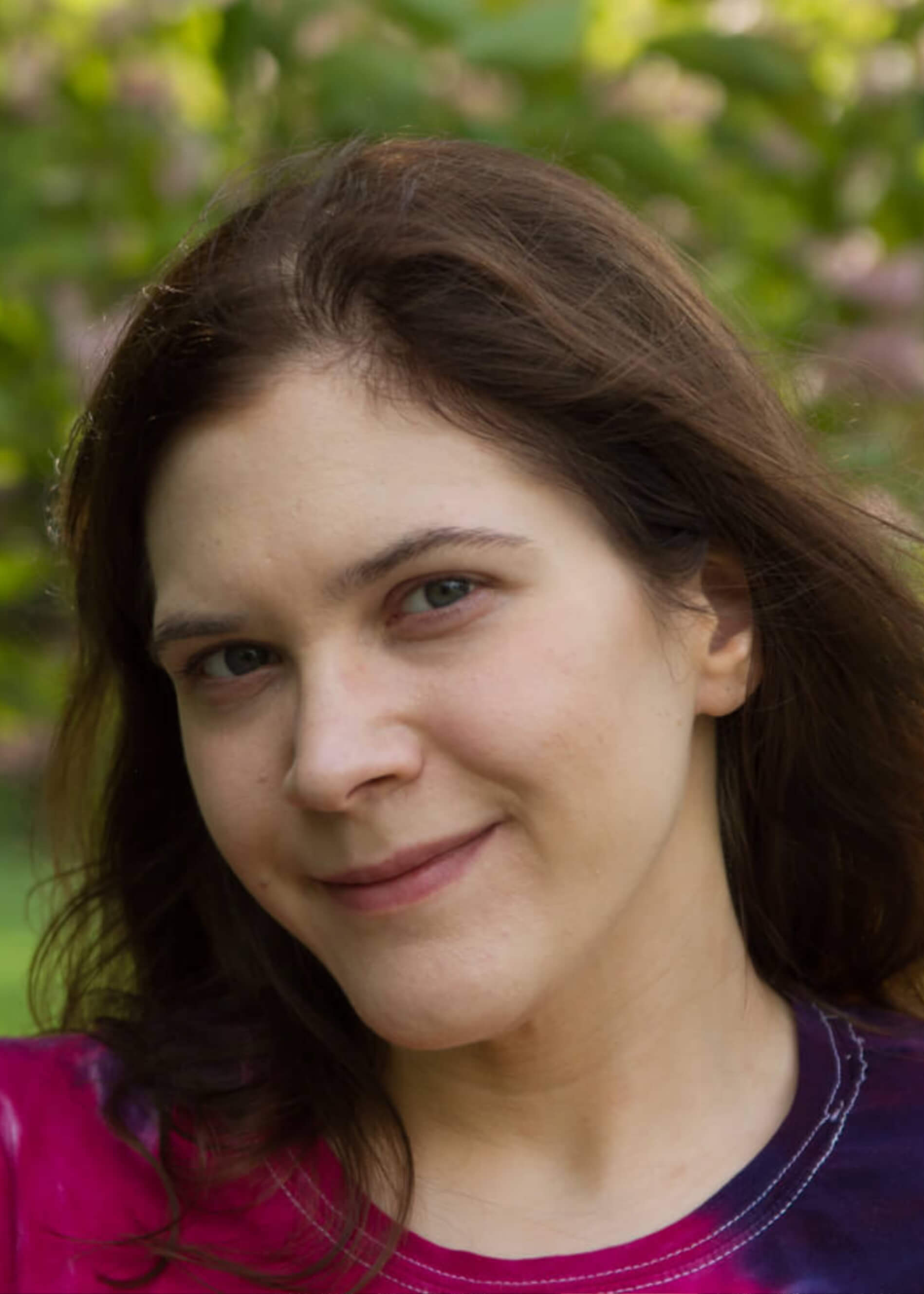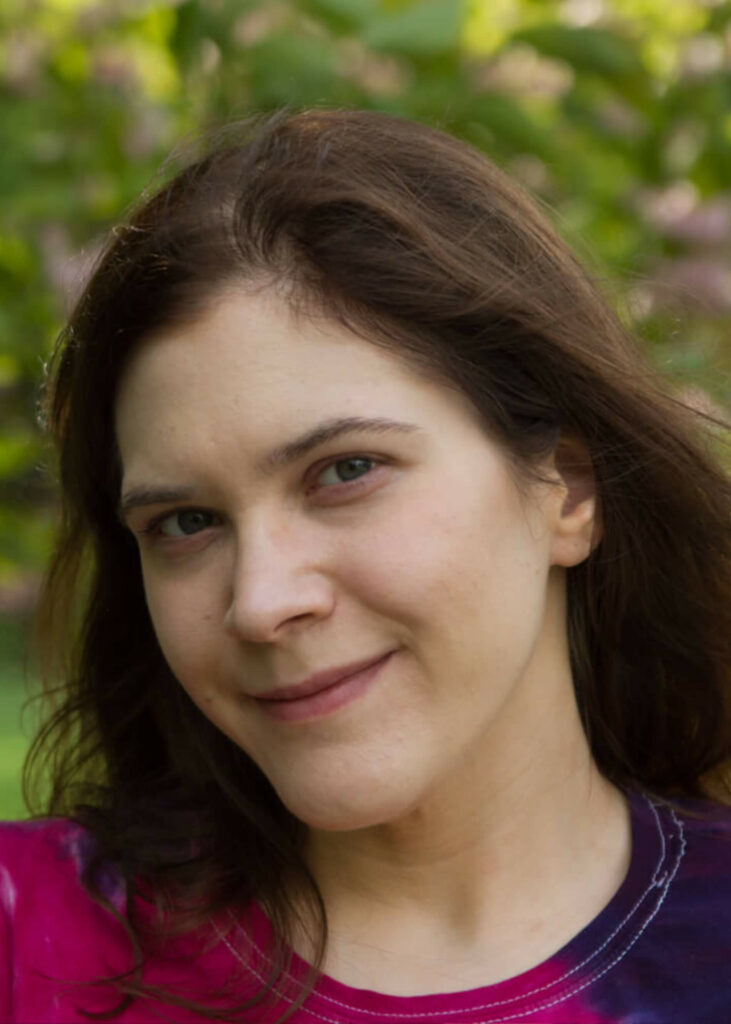 Sarah Martin, MA, Certified Sex Coach
General Manager, Sex Coach U, and Executive Director of the World Association of Sex Coaches
Sarah Martin is Sex Coach U's General Manager, responsible for strategic management and planning, as well as technological excellence, bringing innovation to the student experience. Further, Sarah is the Executive Director of the World Association of Sex Coaches, the premier professional association for sex coaching worldwide. The Association aims to raise the profile of sex coaching and to support members in building thriving, profitable private practices. In addition to Sarah's leadership roles…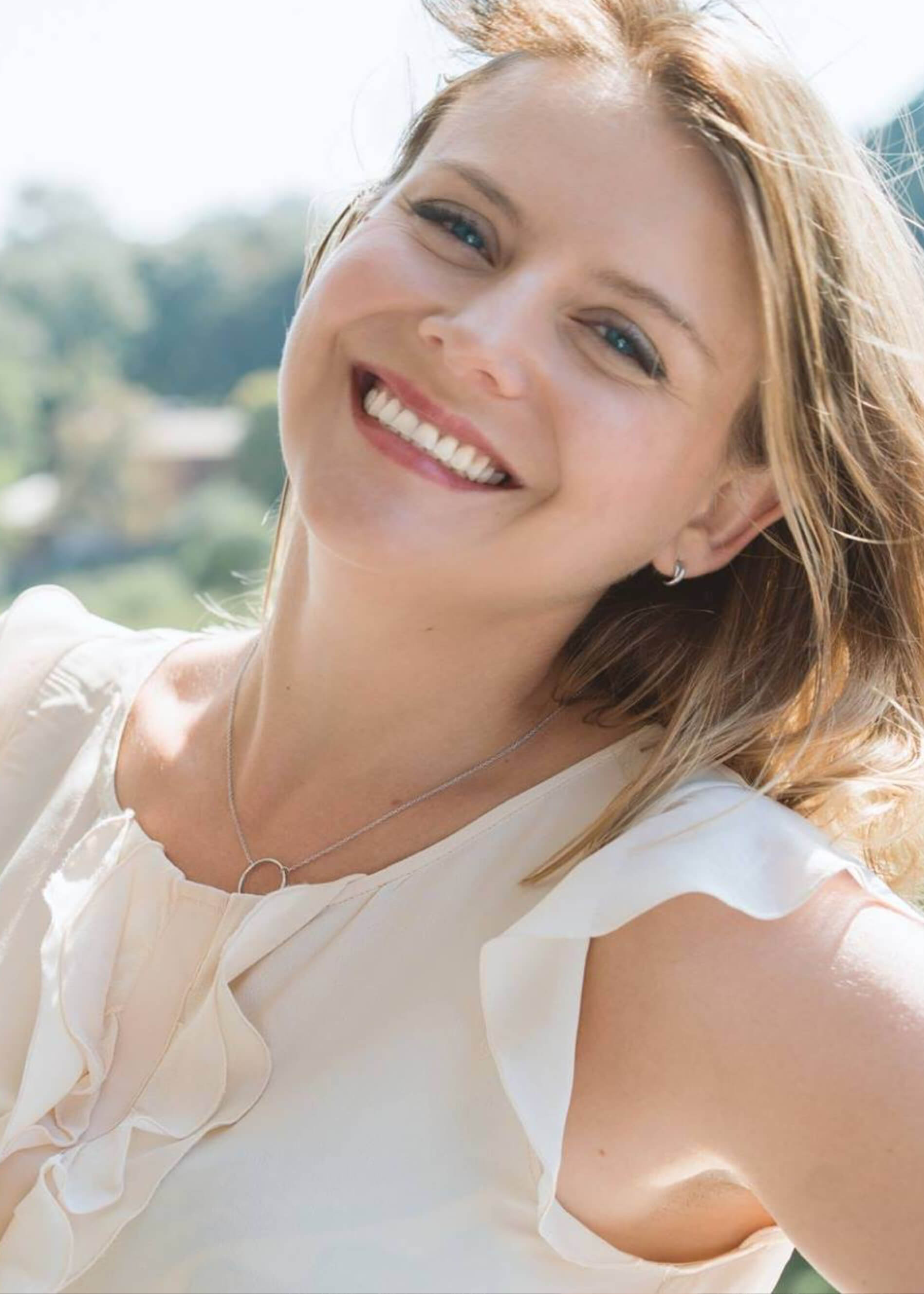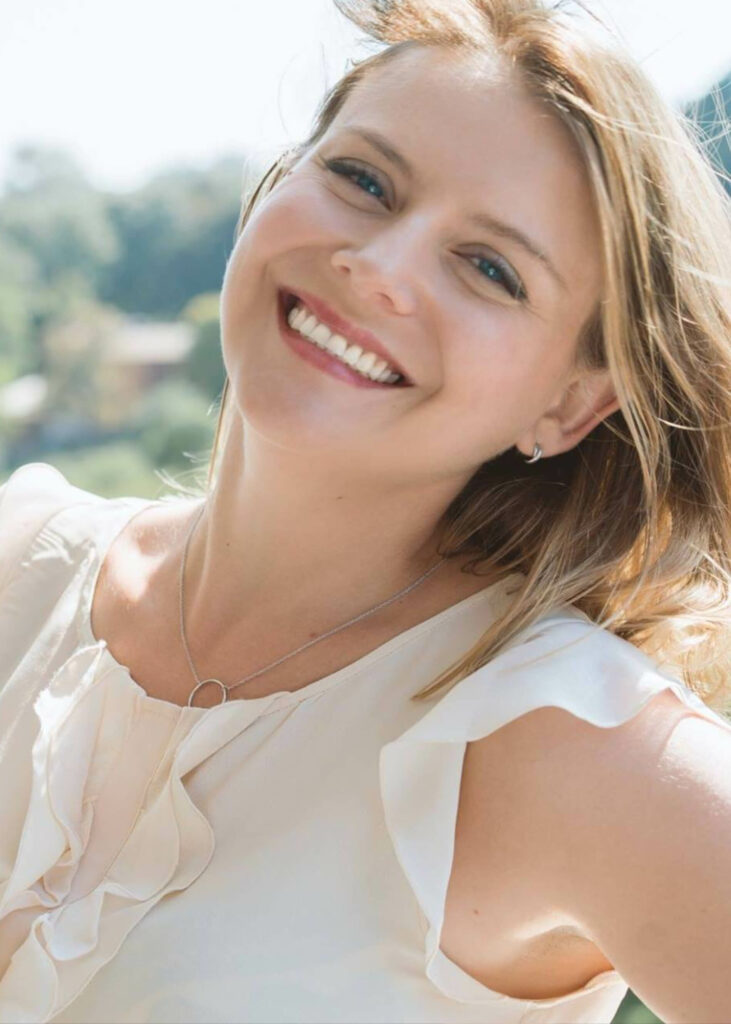 Dr. Agata Loewe
International Training Director
Agata Loewe is a clinical cross-cultural psychologist, systemic family psychotherapist, and sexosopher of sexology. She is a founder of Sex Positive Institute in Poland, a sex positive activist, advocate, and educator. For the last seven years, she has consulted with NGOs dealing with equal opportunities for people at risk of social exclusion and the promotion of mental, sexual, and reproductive health. Her specialty is consciousness raising and she has expertise in gender and sexual diversities…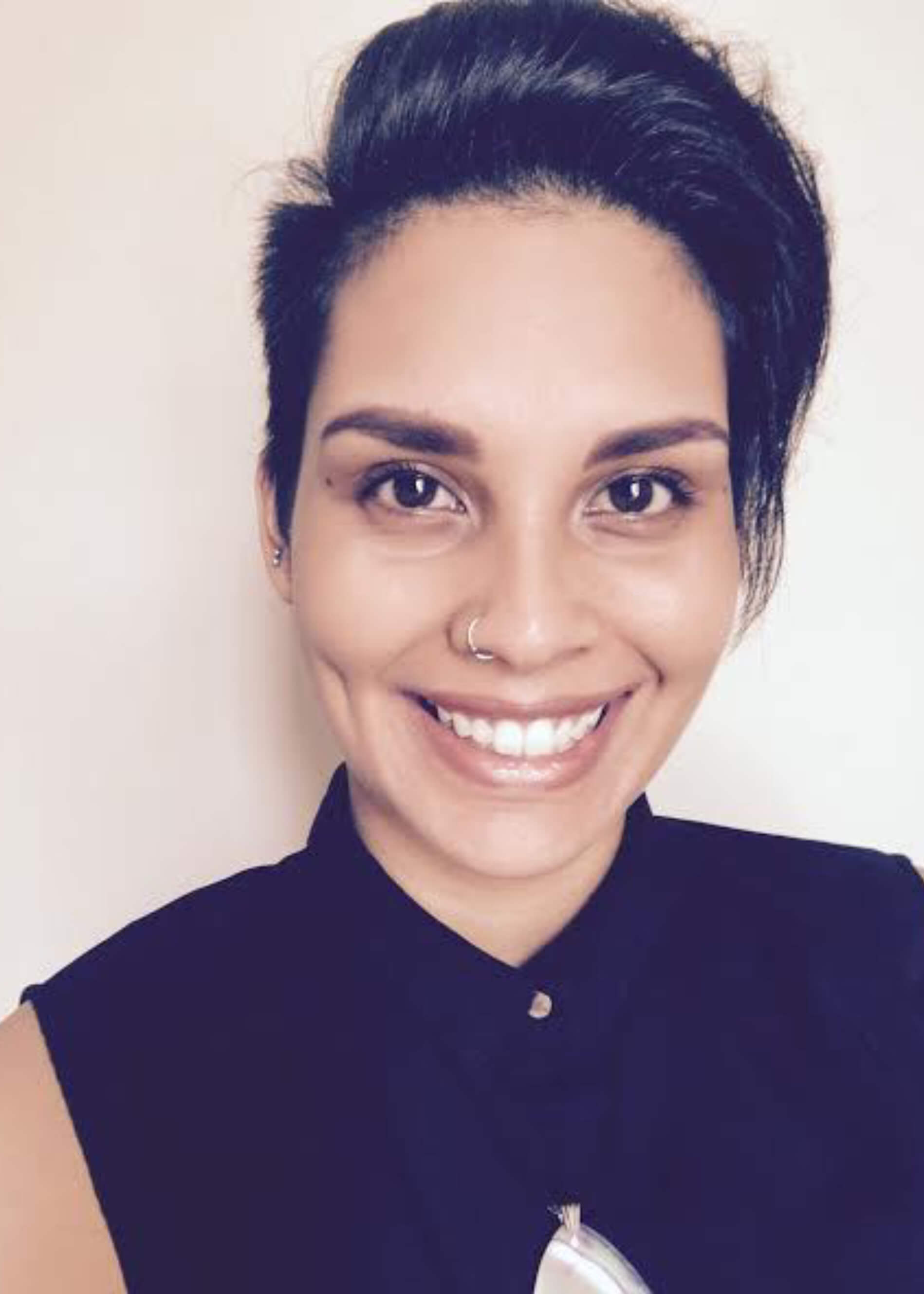 Dr. Norelyn Parker, Certified Sex Coach
Sex Coach U Curriculum Coordinator, Student Advisor
Dr. Norelyn Parker is a graduate of Sex Coach U and is currently based out of Sacramento, California. She holds her PhD from the Institute for Advanced Study of Human Sexuality and completed her sexological bodywork training through the European Academy of Somatic Education when she lived in Germany. Her academic studies have focused on intimacy within military relationships, which has expanded to include long distance relationships in general…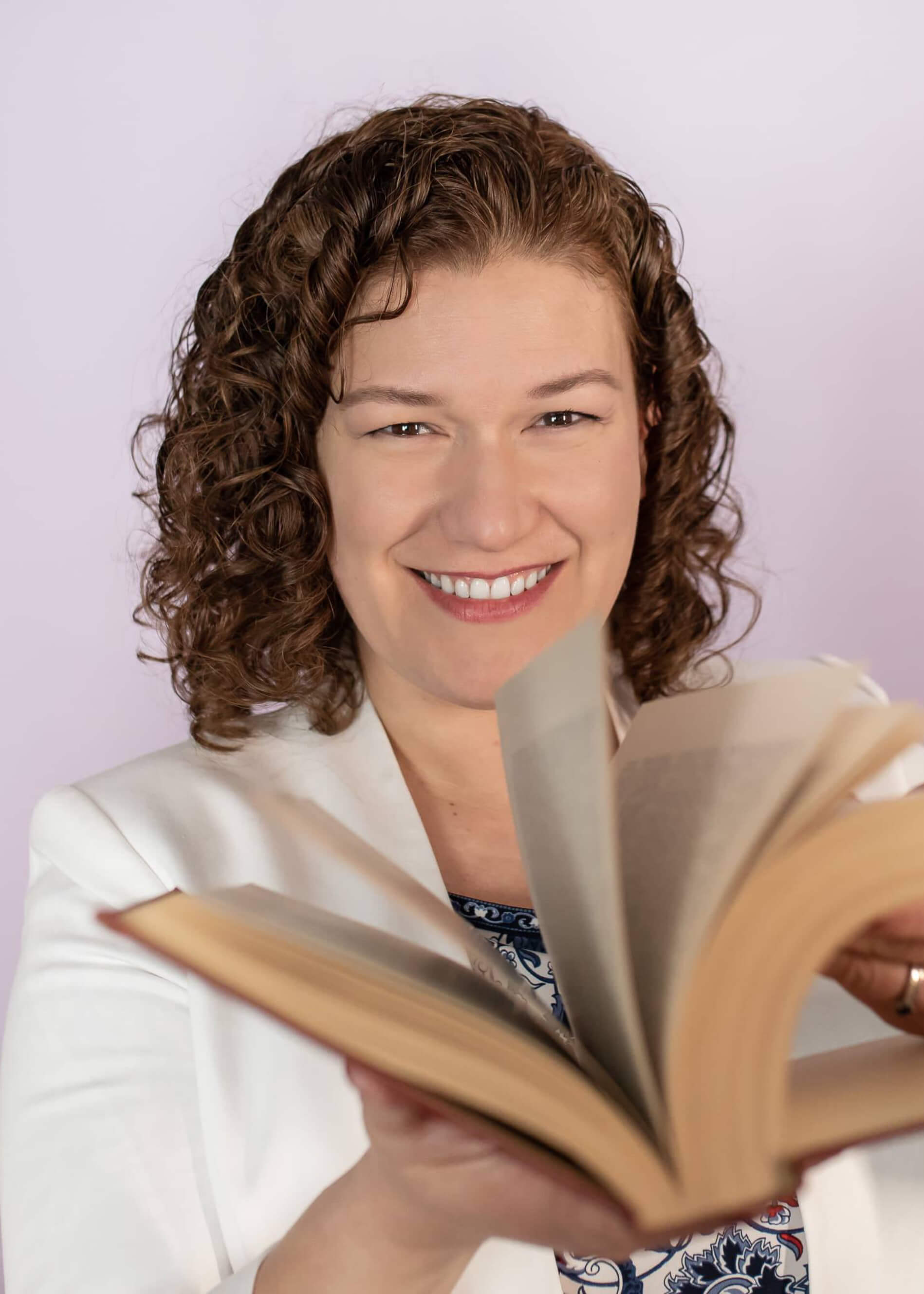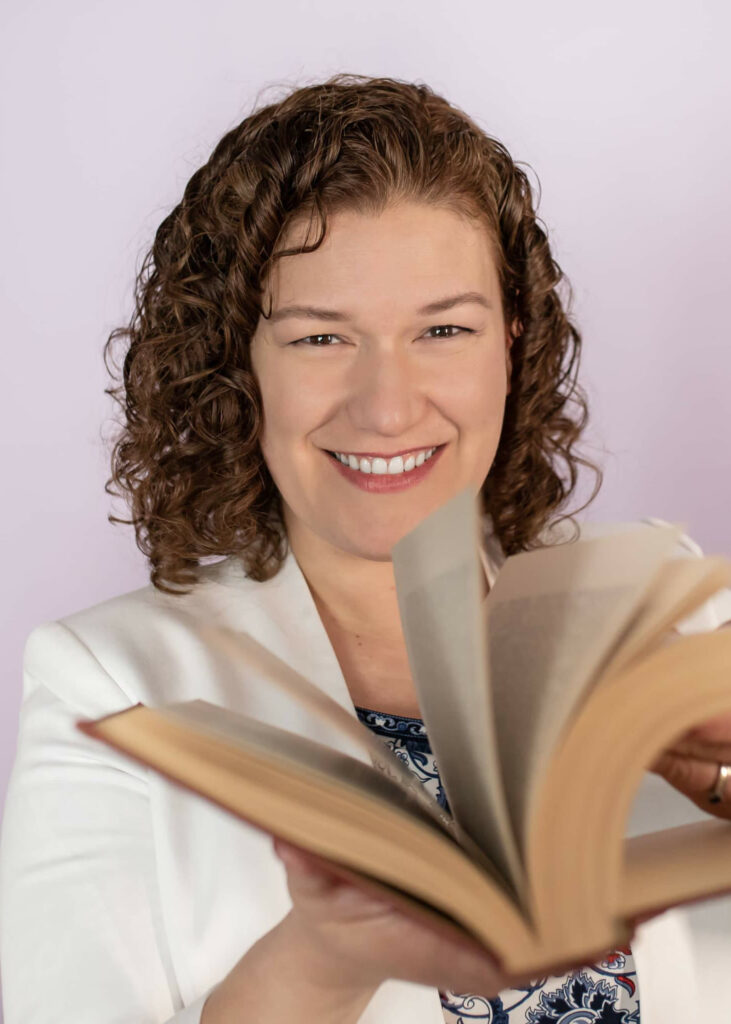 Dr. Celina Criss, Certified Sex Coach
Curriculum Specialist and Student Advisor
A former kindergarten teacher and inclusive learning specialist, Celina brings playfulness and curiosity to her work as a sex coach. She believes that healthy sexual expression is our birthright. Whether she is working with Sex Coach U students, clients in her practice, or workshop participants, she encourages exploration of personal values and desires with a sense of joyful adventure. Celina runs regular workshops on sex-positive parenting and varied BDSM topics, including sensual intimacy…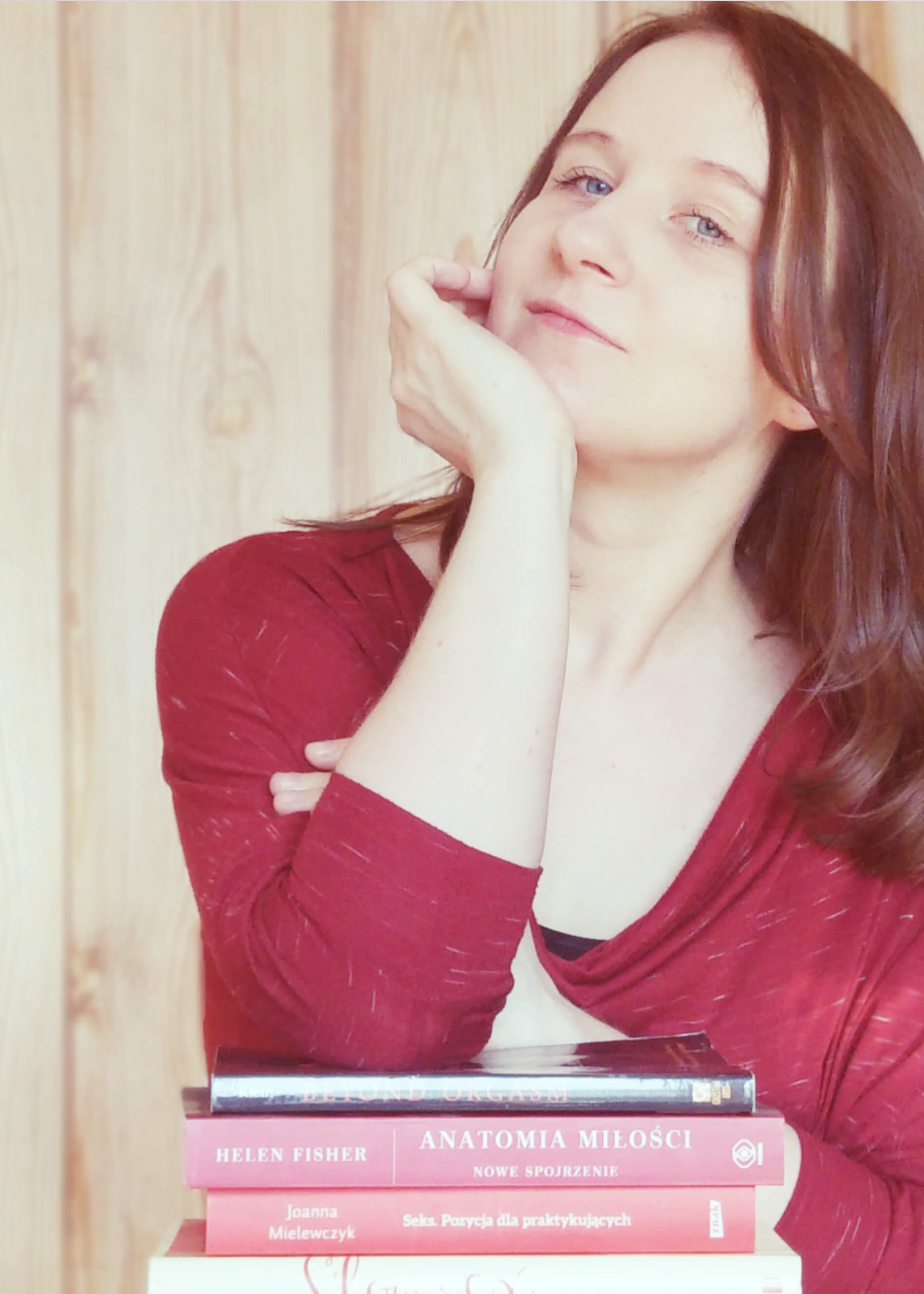 Agnieszka Szeżyńska, MA, Certified Sex Coach
Student Advisor
Agnieszka is a Certified Sex Coach™ living in Warsaw, Poland. She has 15 years' experience in adult education and supporting self-development and she is a licensed expert in psycholinguistics and communication. She is a co-leader of the Sex Positive Institute in Warsaw, Poland, and a member of World Association of Sex Coaches. As Student Advisor for Sex Coach U, she supports the development of sex coaches in training.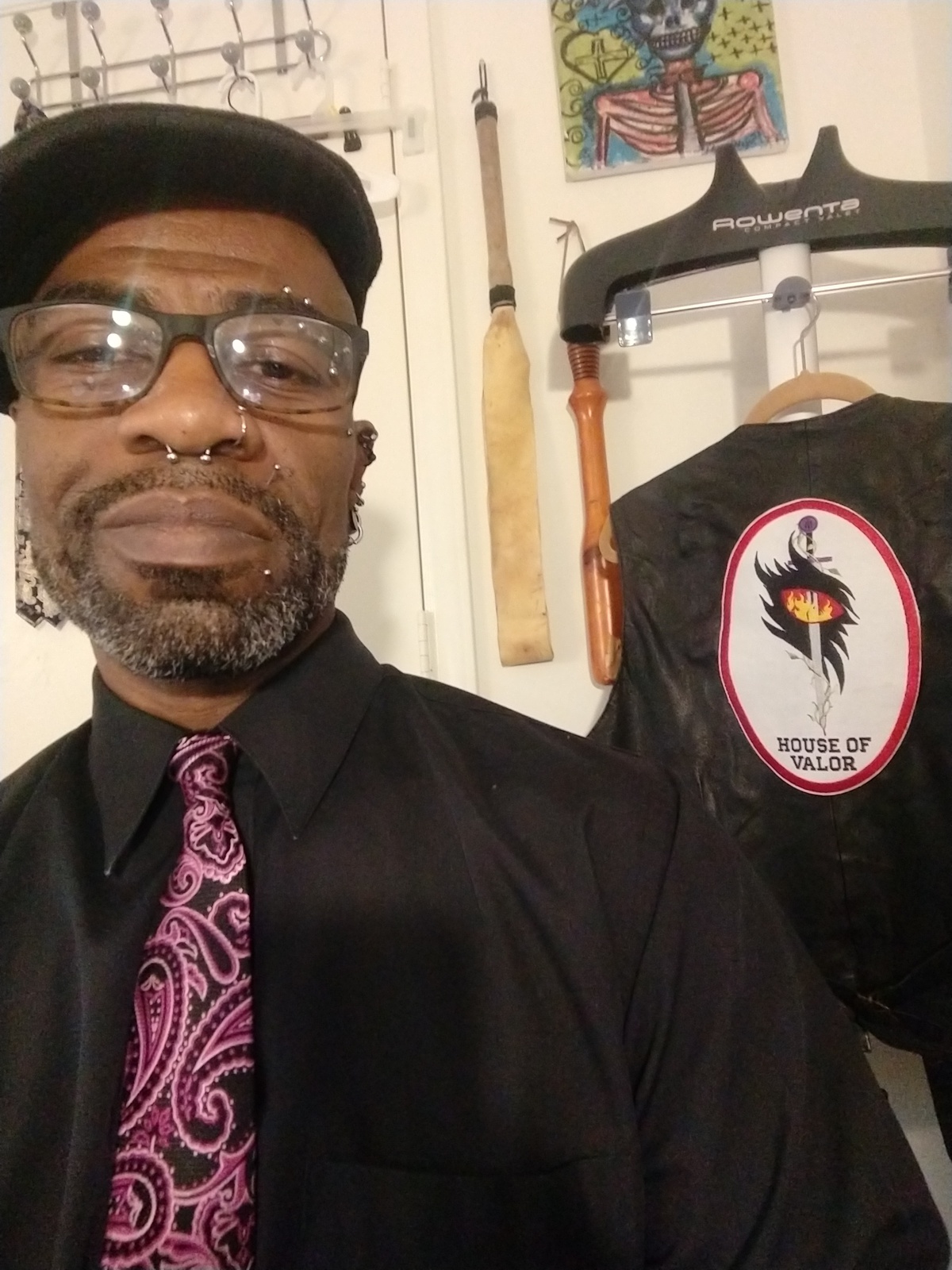 Dr. Nwachi Gamba Eze Pressley-Tafari
Director of Diversity & Inclusion for Sex Coach U
Dr. Nwachi Gamba Eze Pressley-Tafari (or Dr. T) has been a developmental and diversity educator for over 20 years. 
He holds an Ed.D. in higher education and a Ph.D. in the human sciences with a specialization in creativity studies, with a research focus on BDSM spirituality and personal mythology. Dr. T holds a sex coaching certification from Sex Coach University and a narrative coaching licensing from New Life Coaching.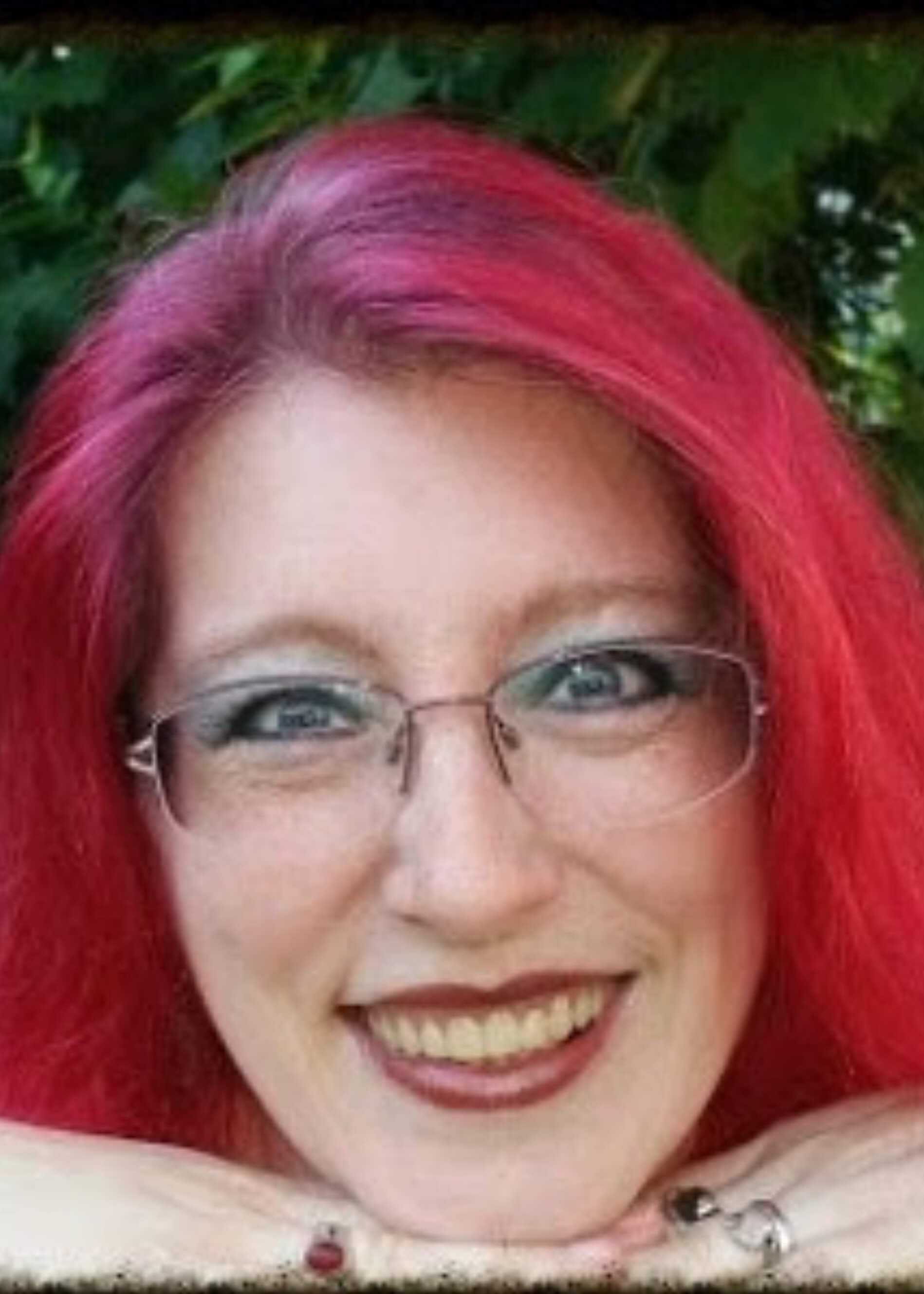 Inara de Luna, MS, MFT
Editor-in-Chief & Marketing Manager
Inara de Luna, MFT, is a former Relationship and Sex Therapist who specialized in working with the LGBT, kinky, and polyamorous populations. She was also a sacred sexuality priestess who founded the Temple of the Red Lotus. She currently writes about sex, gender, kink, and consent and runs the Facebook pages she created on these topics: Consent Based Community and Sex Positive Loving. Inara has supported Dr. Patti as her personal VA off and on for over 10 years and now manages…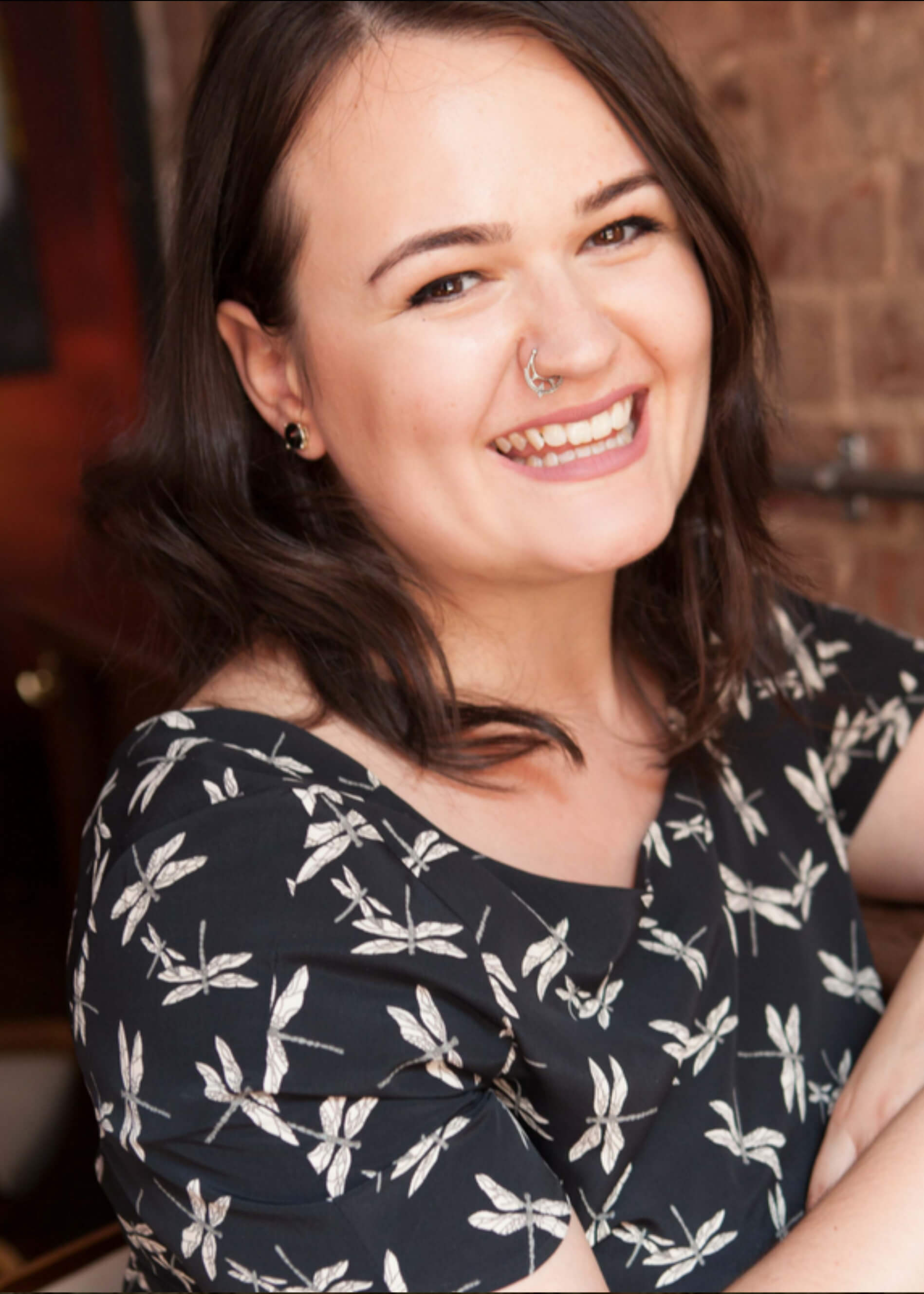 Lucy Rowett, Certified Sex Coach
Marketing Specialist for Sex Coach U and World Association of Sex Coaches
Lucy Rowett is a sex, intimacy, and relationship coach, writer, and speaker who has been quoted in Glamour, Brides, Cosmo, Tinder and O Magazine. She lives in the hipster capital of the UK, Brighton. She is proud to be the organizer of the UK's only interdisciplinary group for sexuality professionals, Brighton Sexuality Professionals, inspired by her training at Sex Coach U. As the Marketing Associate, she coordinates the graphic content, website management, and communications for Sex Coach U…
Ada Sewell
Copywriting Assistant
Ada Sewell recently joined the SCU family as a student and copywriting assistant through work/study. Based in Cincinnati, OH, USA, she is absolutely thrilled about becoming a Certified Sex Coach™ and helping more people to find full love and acceptance for themselves. She firmly believes that we can all make a tremendous amount of progress by acknowledging, embracing, and healing the wounds in our sexuality—as individuals and as a society. Ada celebrates sexuality and sensuality as essential…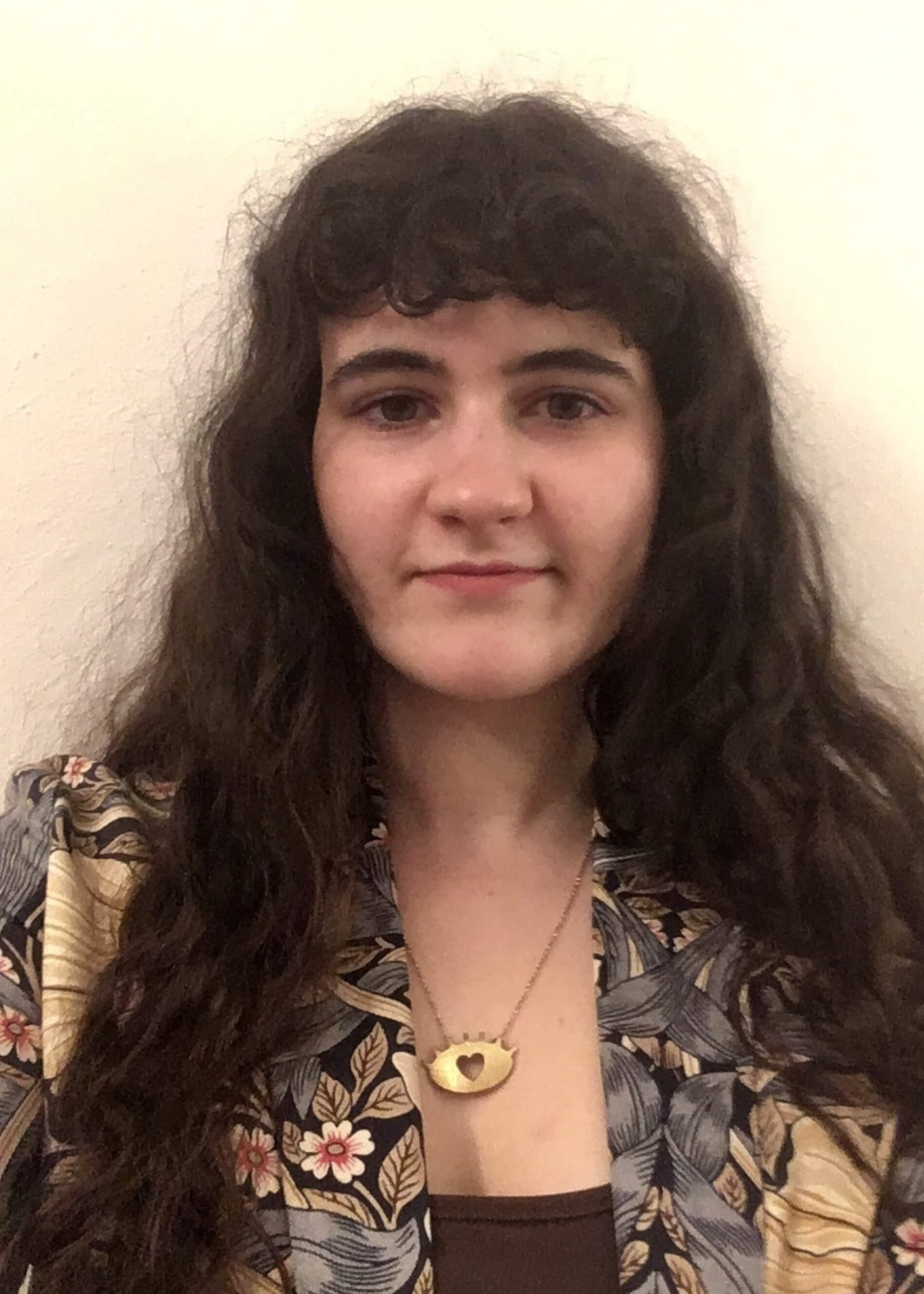 Katarzyna Żółtak
Social Media Assistant
Kasia Żółtak recently joined the team as our Social Media Assistant. Kasia is a 21-year-old psychology student living in Poland. A keen tea drinker, cat lover, and huge fan of Florence and The Machine, she is also an advocate for sex positivity and wants to share it with the world! Since 2017, Kasia has been an intern at the Sex Positive Institute in Warsaw, and attended ASPEX in 2019. Her plan is to become a professional psychologist/sexologist in the future.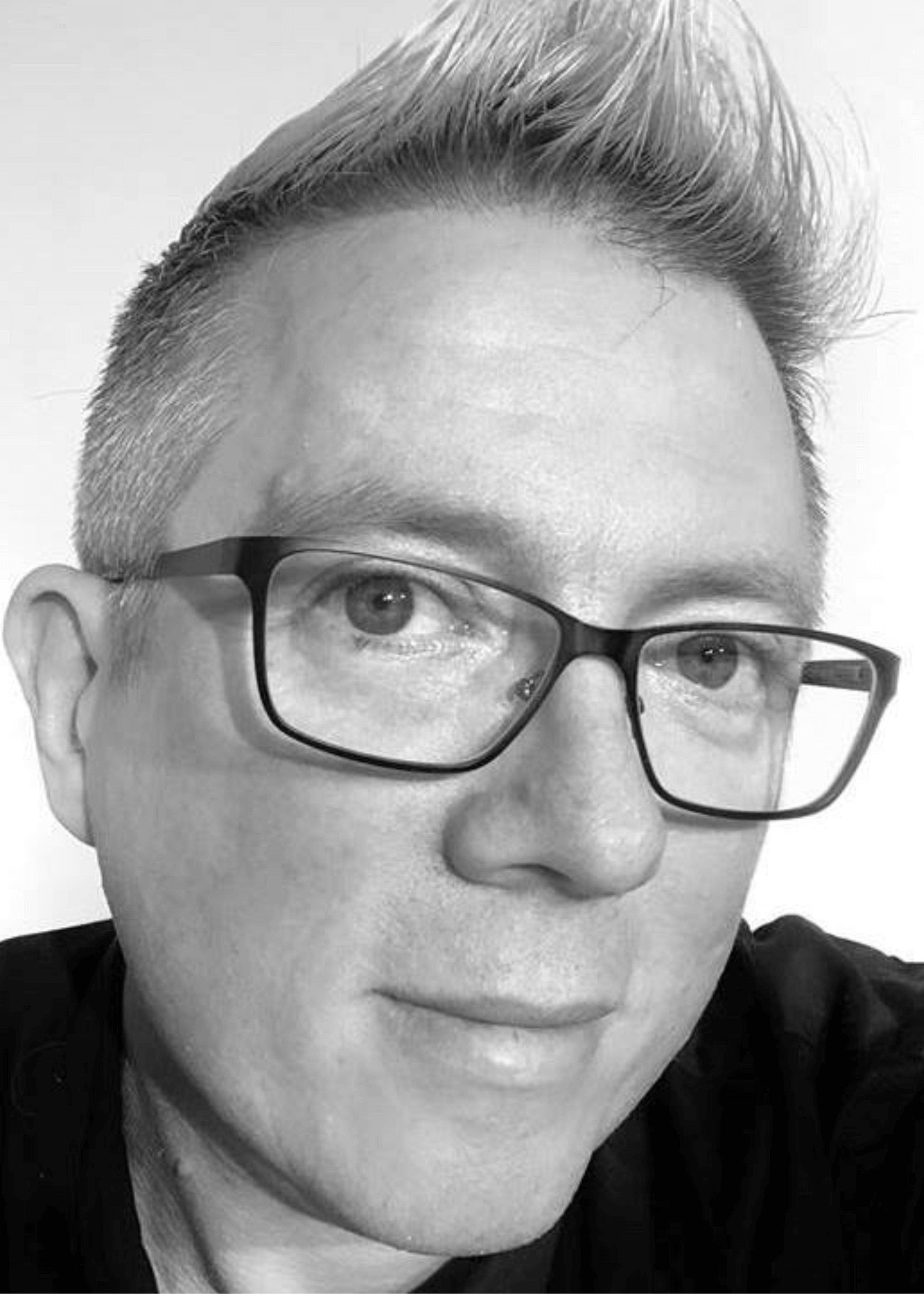 Greig McArthur
Graphics, Art and Desktop Publishing
Greig McArthur is a visual and graphic artist and performer. Originally from Scotland, where he studied at the Glasgow School of Art, he lives in Munich, Germany. Greig runs McArthur & McArthur Studios, a sex-positive art and event location. "The Studio" is a safe and welcoming space where all people have permission to explore themselves and their interests in an open-minded, inspiring atmosphere. Together with Dr. Celina, he nurtures the kink, rope, and BDSM communities through regular workshops…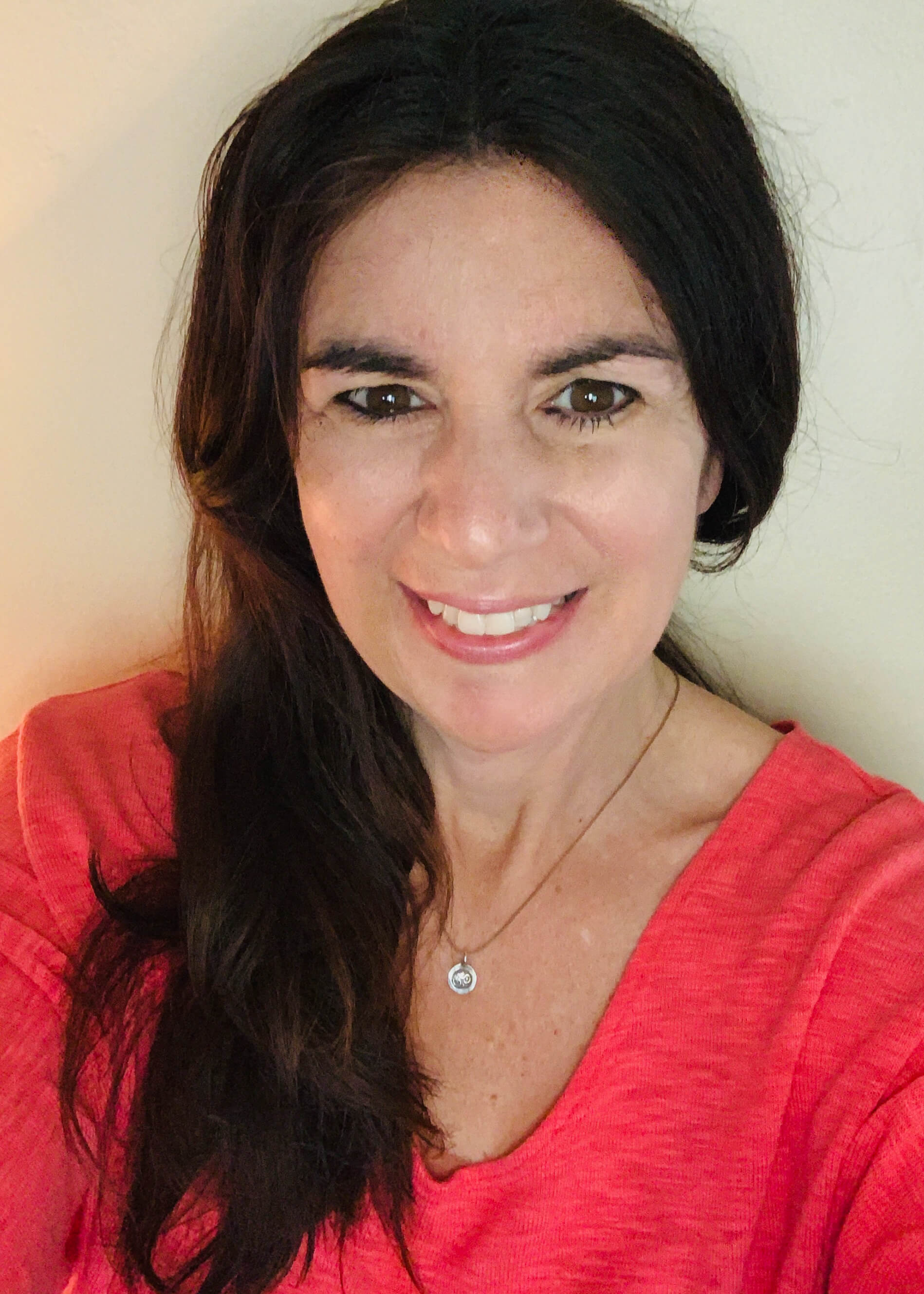 Sue Merlino
Videographer and Video Editor
Sue wears many hats and loves to add the Sex Coach U video curriculum to her list of accomplishments. She has worked with both the archived footage and has captured the new footage to create the latest video curriculum that is available. Sue recently moved to the Los Angeles area from Boston, MA, and she enjoys working on podcasts in her home studio. She is also a Certified Hypnotherapist and Reiki Practitioner.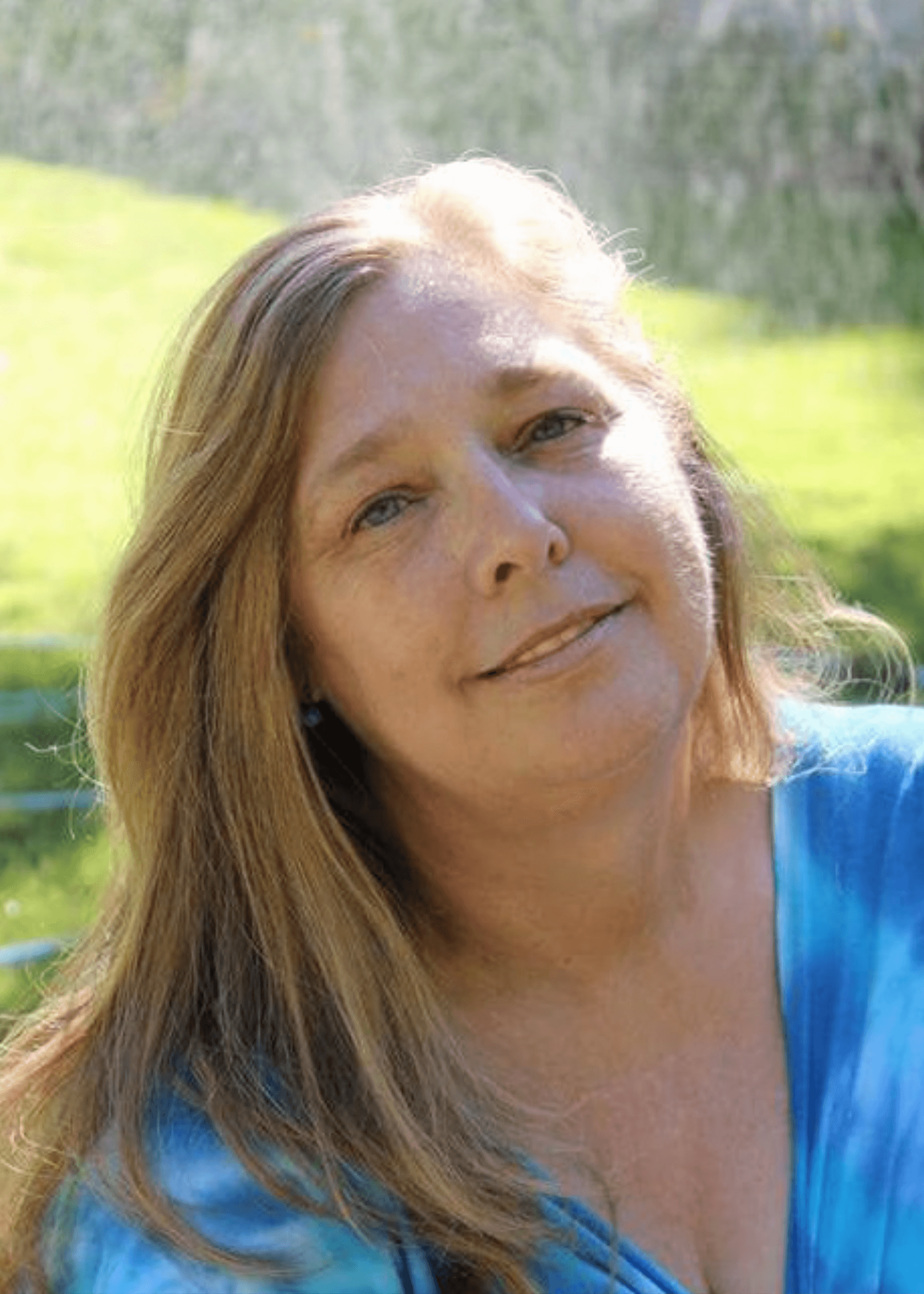 Ruth Kohler
Finance Director
Ruth took over the position of Finance Director for Sex Coach U in 2016, and she has been working in the accounting and finance industry for 30 years. Owner of Due Diligence Bookkeeping and a Profit First Consultant, Ruth has a passion for helping fellow entrepreneurs achieve their financial goals. Ruth has partnered with her daughter, Kassie, who has an appetite for client relationships and implementing systems. This mother-daughter duo has the goal of assisting entrepreneurs in achieving financial freedom.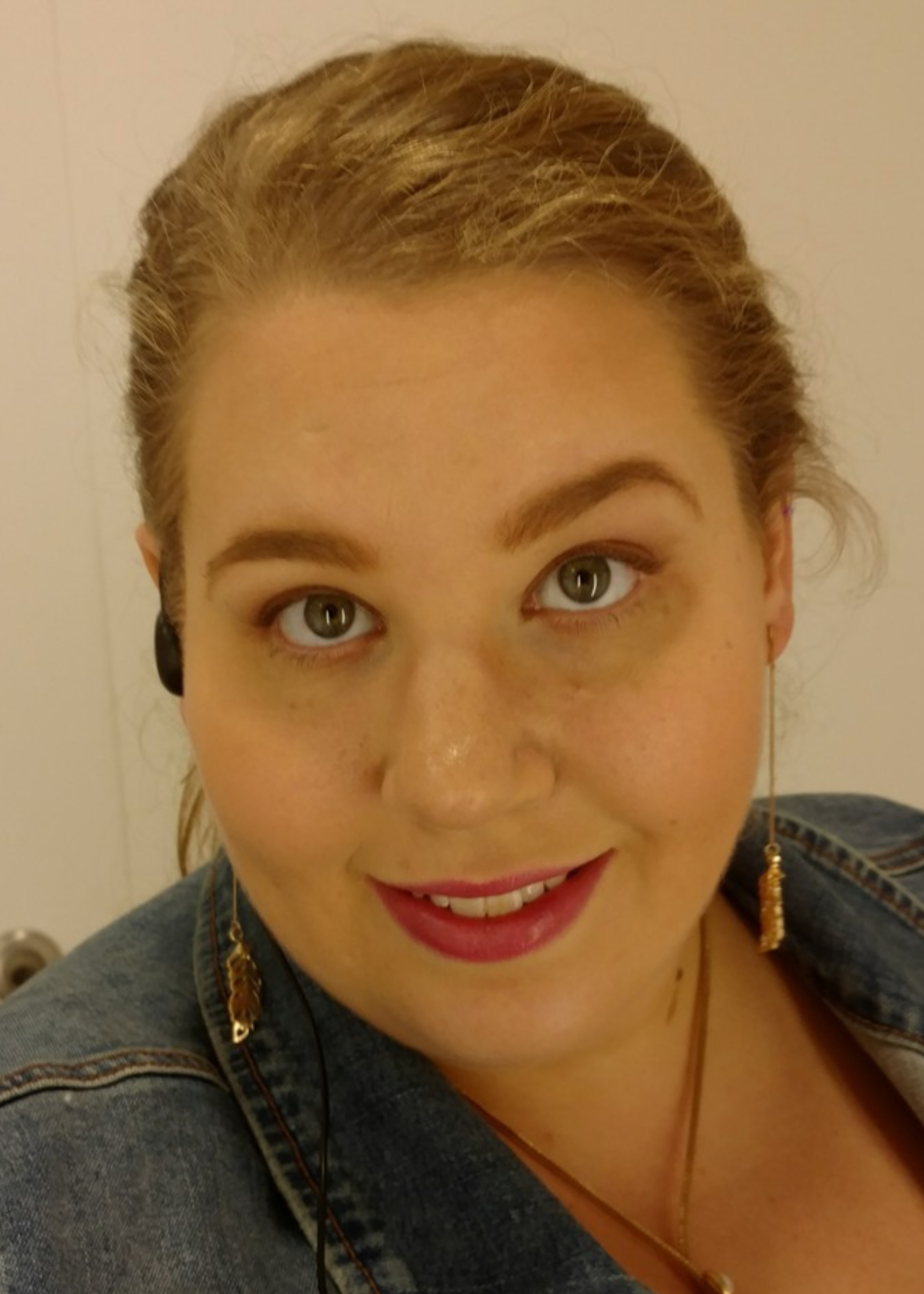 Kassie Kohler
Financial Assistant
As Sex Coach U's Financial Assistant, Kassie acts as the main contact for student financial support. With a background in retail, her passion is client relations and systematization. Kassie strives to deliver smooth transactions and clear communication between all parties. She enjoys being able to work directly with the Sex Coach U students and the talented team of Advisors to promote a positive environment.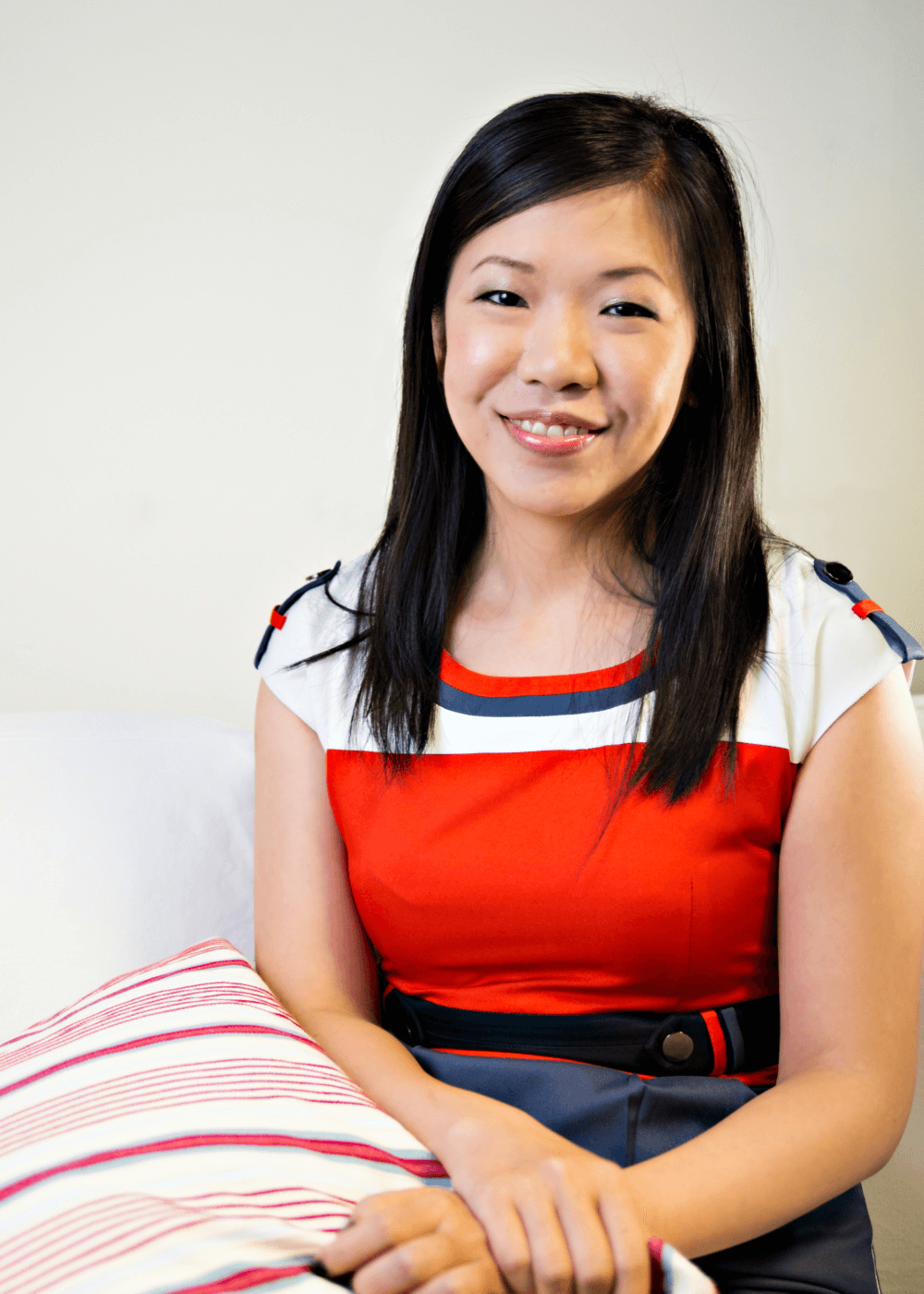 Dr. Martha Tara Lee
AASECT Certified Sexuality Educator & Supervisor
Founder of Eros Coaching, Dr. Martha Tara Lee has four degrees including a Doctorate in Human Sexuality (2009) and Masters in Counseling (2017), and certifications in life coaching, relationship coaching, and sex therapy. Since 2011, she has been a certified sexuality educator by the American Association of Sexuality Educators, Counselors and Therapists (AASECT). Martha has worked directly with couples who have unconsummated marriage; men and women with sexual inhibitions…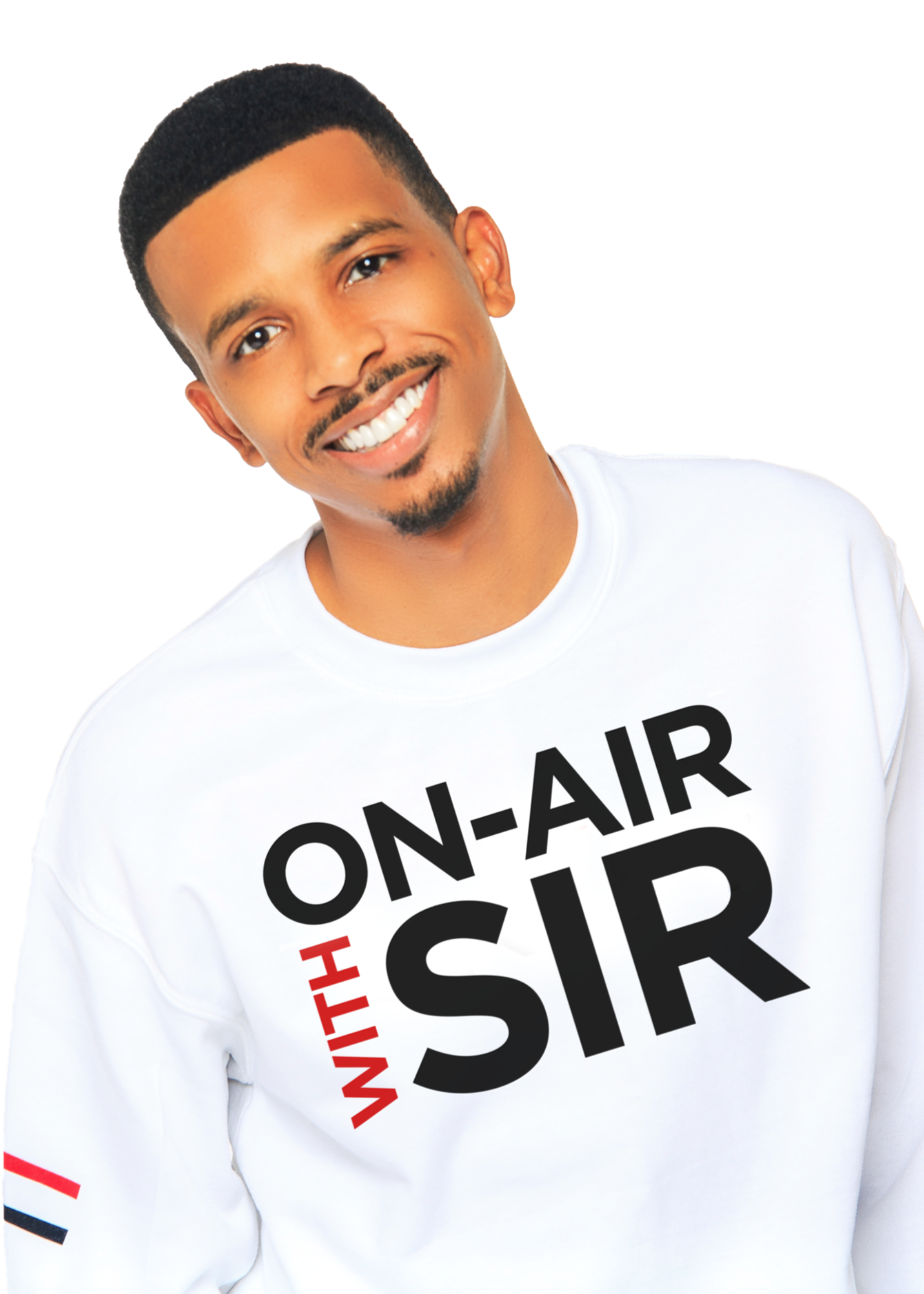 Sir Anthony Spease
Producer of 'The Boom Doctors' and Website Designer
Sir Anthony Spease is an essential part of the team at Sex Coach U. Not only is he the producer of the podcast hosted by Dr. Patti, "The Boom Doctors," he also built the websites for the World Association of Sex Coaches and Expand in Prague. Sir is a multi-talented dynamo, having worked in the broadcast industry for many years after an executive at Radio-One took him under his wing…