How to Choose the Program that's Right for You
The Full Program at Sex Coach U gives you unlimited access to all of the coursework in both the Core Certified Sex Coach Training and the Business of Sexuality Specialists Training.
This is the program we recommend for anyone who is looking to make a serious career out of becoming a Certified Sex Coach.
Because we believe so strongly in the importance of getting trained in sexology, coaching, AND how to be an sexological entrepreneur, we've discounted the price for the Full Program, so you can have the confidence you need to quickly achieve your income goals after graduation.
However, we recognize that for some people, enrolling in just CORE or BOSS individually may be a better fit, depending on your prior training and experience. You have those options.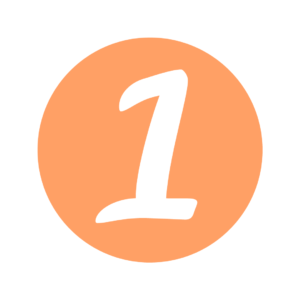 Career Changer
No matter your background, the Full Program Unlimited will give you everything you need to launch a successful and sustainable sex coaching practice immediately upon graduation.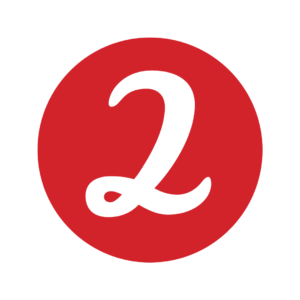 Trained Clinician
If you're already seeing clients and have completed training on how to work with sexuality in a clinical practice, you may only need the business and marketing coursework available in BOSS Exclusive.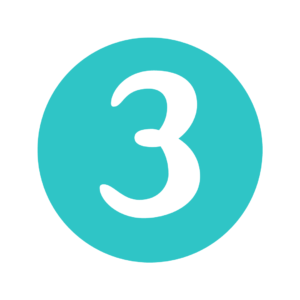 Experienced Entrepreneur
If you have worked for yourself as a sexuality-based freelancer or small business owner, then you may just need the coaching and sexology course material. Enrolling in CORE Exclusive would be the perfect choice for you.
"What If I Don't Know Which Option to Choose?"
That's okay! There's a lot to consider when making a career shift and it can be overwhelming trying to decide which course of action is actually going to help you achieve your goals.
If you're pretty sure you want to make a successful career as some form of sexuality specialist, we recommend you go ahead and submit an application for the Sex Coach U program. Indicate on your application that you're unsure which path to take.
During your Interview, a member of our enrollment team will be happy to help you evaluate your choices and land on the one that makes the most sense for you, given your circumstances and your goals.
Review Your Options Below
Below is an overview of the three program options, their main features, and the prices of each. The full tuition is listed at the top and the payment plan available for each is at the bottom.
NOTE: The Full Program Unlimited consists of BOTH the CORE and the BOSS programs and is our recommended path. You'll save almost $1,000 if you choose to enroll in the Full Program, compared to doing them separately.
Most of our CORE Exclusive students do wind up enrolling in BOSS at some point, but they end up paying more.