The Business of Sex Coaching
Would you rather have a career that feeds your soul or one that pays beautifully?
Maybe you think this is a choice you have to make. In fact, it might be a choice you've wrestled with for some time. 
But, why not have BOTH? With the right preparation and the right roadmap, you can! 
The Business of Sex Coaching is a unique and exclusive business and marketing training for sexuality professionals to launch and maintain a thriving private practice. 
You can enjoy financial freedom and live the life of your dreams while also having a powerful impact on the world.
What makes The Business of Sex Coaching (BOSC) different from other business training programs?
Let's start with the basics.
Most therapy and coaching training programs will give you little to ZERO training in how to set up your private practice and start attracting paying clients. 
We know because we checked! 
Although psychotherapy, counselling, Marriage and Family Therapy, life coaching, or even tantric or sexological bodywork training programs help you learn how to be an excellent practitioner and to be amazing at what you do, you learn very few business skills.
This inevitably sets you up to fail. It's why many coaches and therapists quickly burn out and quit their career.
You don't learn how to identify your ideal clients or how to speak their language, how to pitch your services, or how to create a solid business strategy so you stop wasting your energy.
You don't learn how to budget, financially plan, or how to set your rates, so you grow anxious as each month comes to a close, wondering how much longer you can do this. 
You don't learn how to build a website, or what you need to know so you can hire somebody to do it for you who won't take advantage of your lack of knowledge. 
You probably don't learn how to create a brand, how to choose what social media platforms to leverage, how to set up your accounts, or even what software you need to run your business.
You're left wondering where to start, and any time you try, it feels so overwhelming.
You just… give up.
And that is a travesty.
You are one of so very few highly trained sexuality professionals in the world. You have honed your gifts. You've put in the hours. You know how to hold space and guide your clients to sexual healing.
You are a unique light in the world.
But if you cannot sustain yourself, if you don't know how to call in the clients that are yearning to work with you, then you won't be able to make the impact that only you can make.
You may not identify as a "business owner" yet.
It feels a little intimidating, right? You just want to help people! You want to make a living providing real sexual healing and support so that people can change their lives.
While this passion may make you a compassionate and effective coach, you will not be able to make that dream a reality without treating your private practice as a business.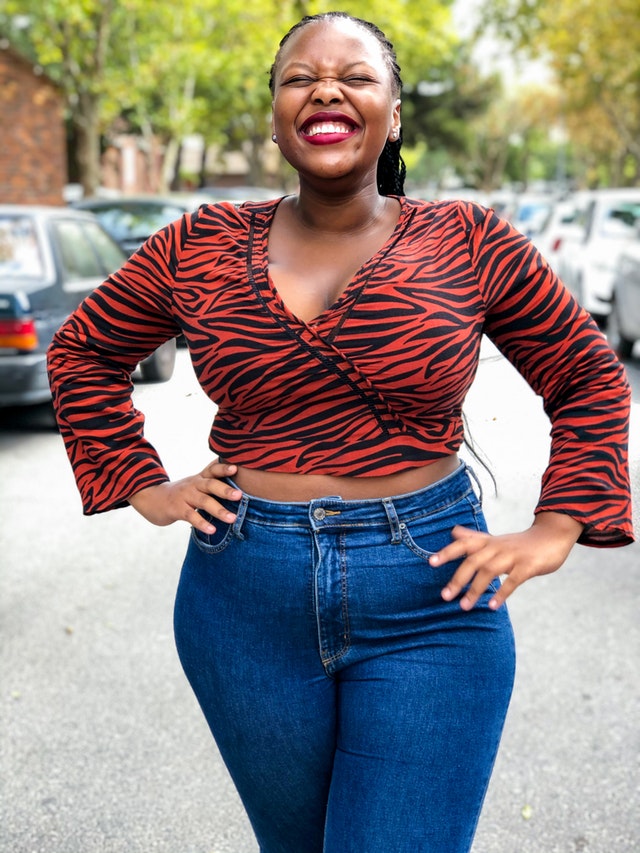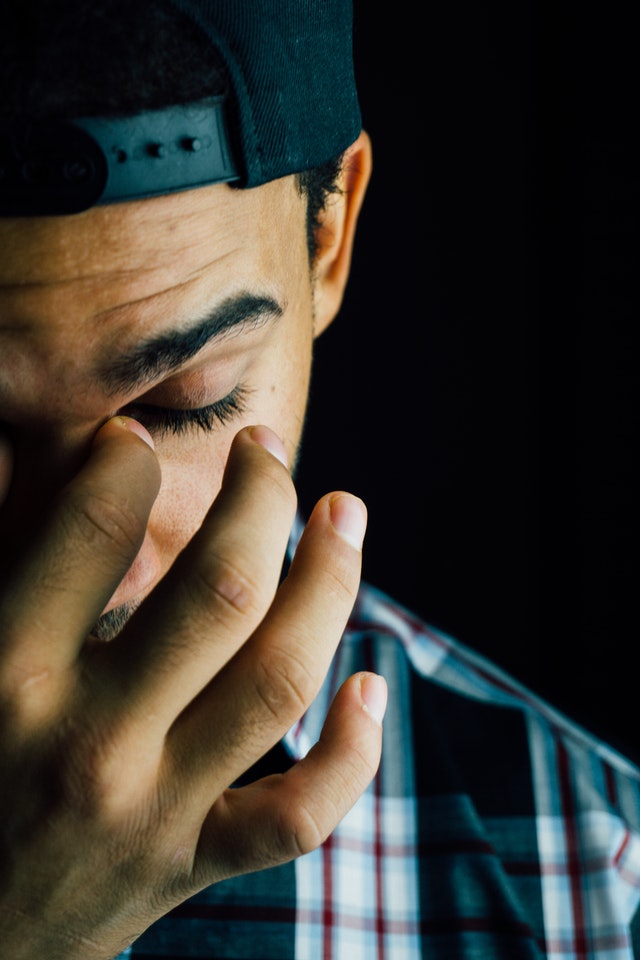 Yes, you need to learn a completely different skill set: BUSINESS AND MARKETING!
It's not enough to print off business cards, build a functioning website, and post on Facebook occasionally. Not if you want a regular stream of clients, or even any clients at all. 
We know this because we see it all the time in coaches, therapists, and helping professionals of every modality, not just sex coaches. 
On graduation, they start out full of enthusiasm and high hopes about helping people, only to be crushed when reality hits and nobody is booking appointments with them.
Or the people that do contact them keep trying to bargain them down on their rates, so they end up charging far lower than they should just to get clients. 
They soon feel resentful and frustrated that their dream of living life on their own terms and making a difference in the world isn't working. 
They wonder if all the time and money they spent honing their craft was even worth it, or whether they'll just have to go and get a J.O.B. again.
This doesn't have to happen to you. 
What if, instead, you know exactly who it is you're called to serve and your plan to reach them actually works?
Almost every session flows beautifully because you and your client are well-matched, since you took the time to develop your ideal client avatar and knew how to market to them specifically.
You price your services and products at a rate that is fair AND reflects your value, because you know what you're worth. Your clients keep coming back and referring their friends to you, because they agree that you're worth it.
Your solid business and marketing plans result in more clients than you can handle, so you joyfully refer people to your colleagues.
Rather than feeling exhausted, frustrated, and ready to give up, instead, you wake up every morning energized and eager to take on the day, knowing that you are having the effect on the world that you've always dreamed of. 
So, what's so special about BOSC?
You may have realized you'll need more help and specific skills in order to make your private practice a success. 
You could do what many budding sex coaches do: Hire a business coach. 
In fact, you'd probably hire a few coaches because you'll find that many of them don't really know how to best help you succeed. 
You could invest in a high-ticket business coaching or mentorship program to help you take off, which can cost upwards of $15,000.
But again, most of these are not specifically designed with sexuality professions in mind.
Starting any successful business is tough—and for you to launch a successful, financially rewarding sex coaching business, you'll face a unique set of challenges, on top of the typical ones.
Other business programs and coaches can tell you how to hone in on a target client and how to set your prices…
…but they don't factor in the questions you might have as a sex coach!
Questions like…
"How do I confidently explain my career when people ask, "What do you do?""
"How should I show up online as a sexuality professional?"
"How can I get in the right mindset to charge good money for my services?"
"Can I make a great living as a sex coach without working myself to the bone?"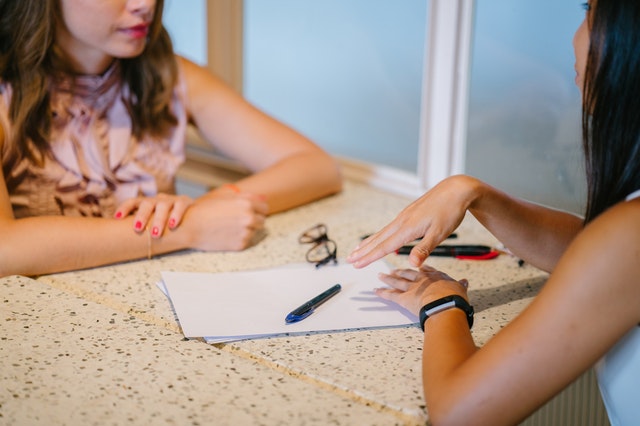 And frankly, many business coaches won't really understand or fully support the work you do with sexuality.
Remember –  sex is a lighting rod topic, and it can trigger existing shame.
That's why you need a business training that is created specifically FOR sex coaches, BY sex coaches who have been in your position and have had the same concerns. 
This program is not just for sex coaches! If you're a different kind of sexuality professional, this program can benefit you, too. We all need to develop business and marketing skills to make our careers successful.
Introducing: The Business of Sex Coaching (BOSC)
We know how daunting it can be to own a business in a small, controversial field that many people have never heard about.
("How can I tell my family/community/friends on Facebook that I work with SEX?! What will they think of me??")
We understand how overwhelming and confusing it can feel to settle on a niche and market to a specific type of client.
("But I want to help everyone!!")
We know how it feels to deeply desire a business that allows you to fulfill your passion, meets (or exceeds!) your financial goals, and empowers you to help those in need of healing.
You want a business that provides a WIN-WIN-WIN:
Win for your clients: because they get the help they need.
Win for you: because you're being paid in a fair energy exchange for what you provide and your needs are taken care of.
Win for the world: the world becomes a more welcoming and sex positive place because you're helping usher in the New Sexual Revolution!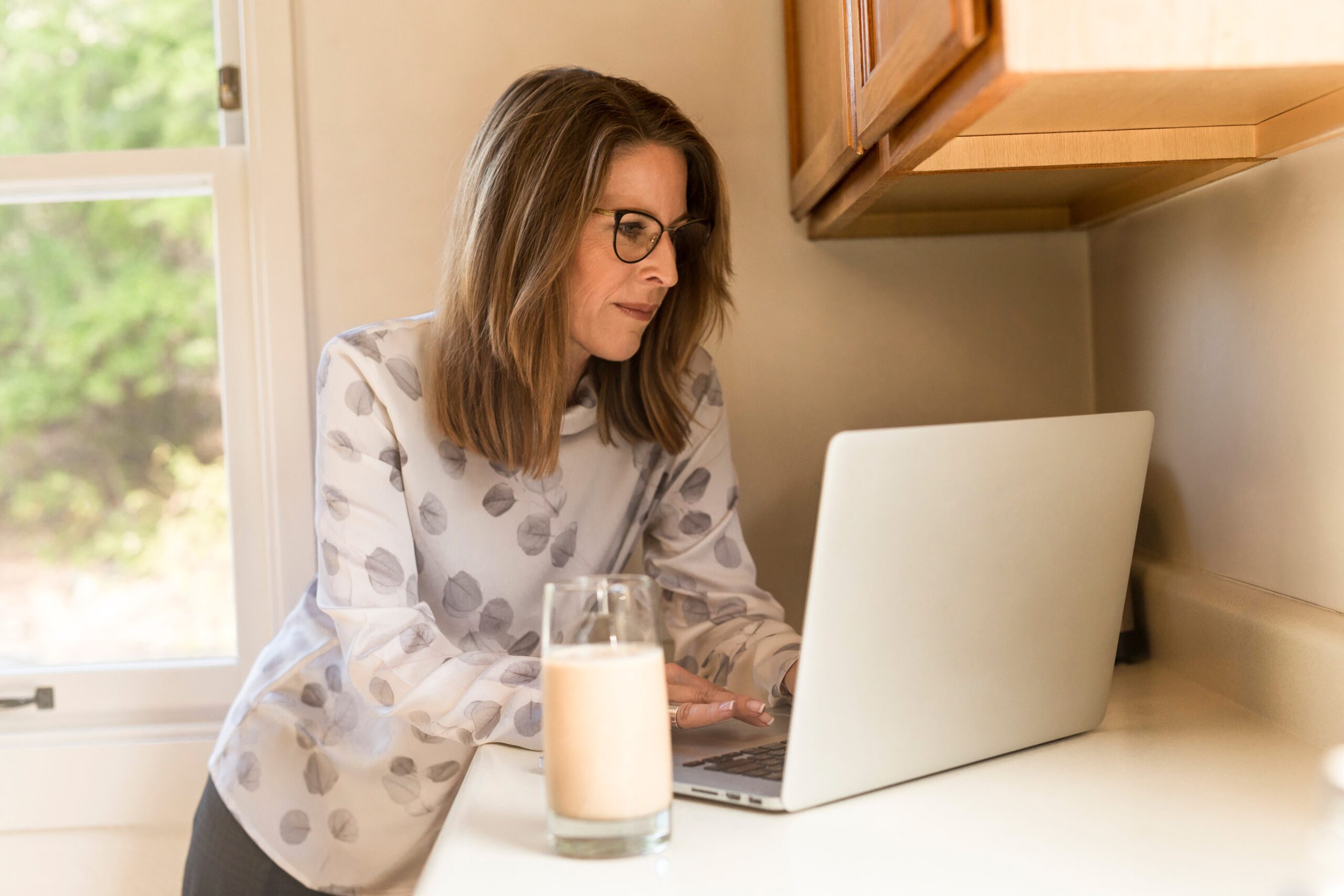 That's why we've designed this one-of-a-kind training
The work you want to do is anything but generic: it's incredibly effective and specialized. 
Your business training should be, as well! 
Instead of getting stuck figuring out how to weave your business training into your sex coach training, you can take advantage of an express roadmap to success as a sexuality professional. 
This is what makes BOSC a truly unique program—it laser-focuses on the areas a sex coach needs most.
Imagine waking up every day and knowing exactly what you need to do to attract people you love to work with: your ideal clients. 
You start your day full of inspiration. You confidently approve the design of your new website and you have tons of creative ideas for marketing. You're developing amazing educational products that generate passive income and increase your expert reputation. You're sought out as a respectable sex expert. 
And, you did this! You built the worklife of your dreams bringing sexual healing to the world.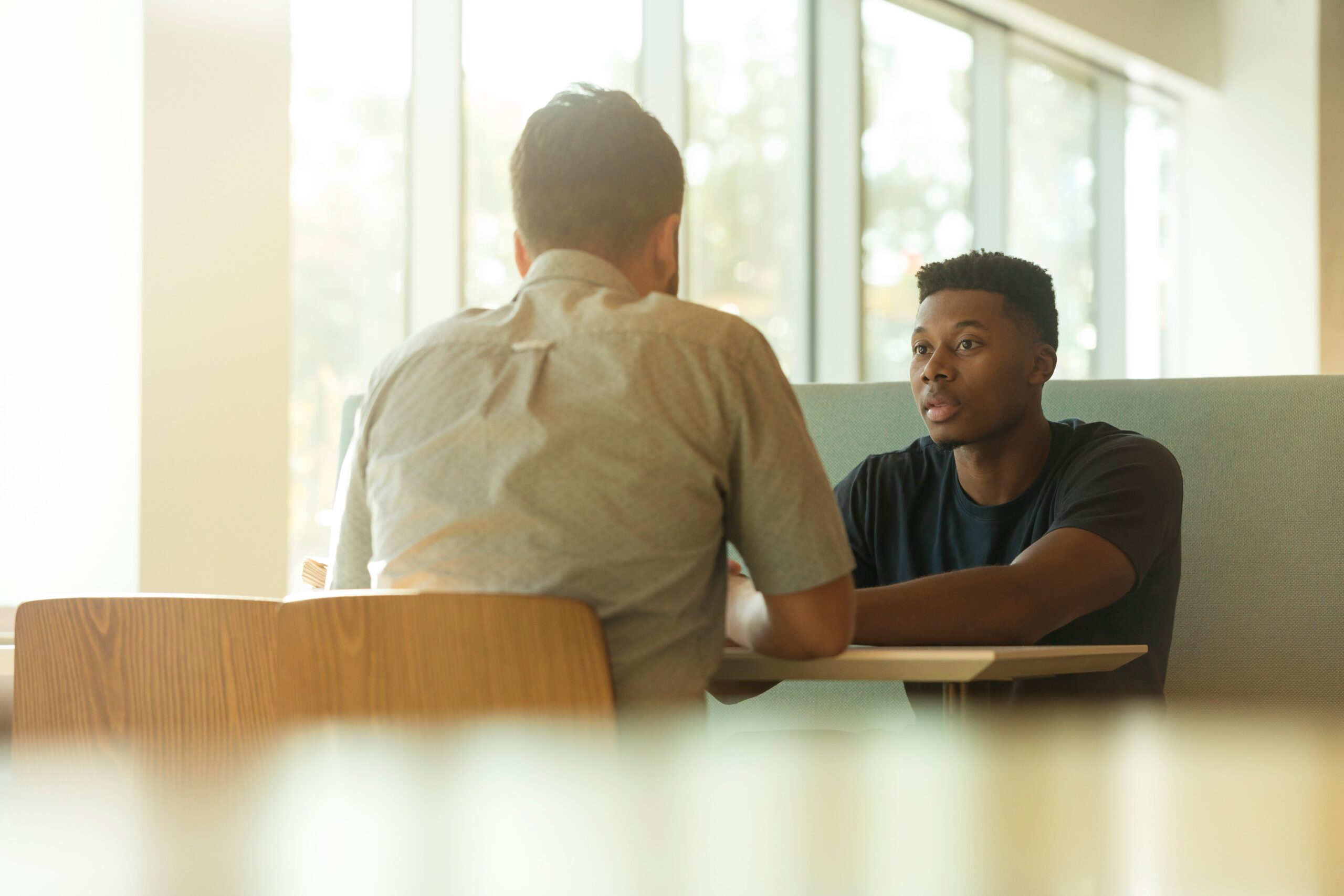 This is what makes BOSC a truly unique program—it laser-focuses on the areas a sex coach needs most:
Soul
You are your business—that's why it's vital that your work stems from a stable, confident core. BOSC will help you focus on your Inner Game, the mindset that sets you up to show up fully in your business with grace, strength, and resilience.   
Savvy
Business is more than passion. BOSC will guide you in your work on your Outer Game, the strategy-based approaches that will prepare you to step proudly into your role as a smart, efficient entrepreneur. 
Support
You don't have to do this hard work alone. As you move through the program, you'll meet with our team for monthly webinars, join a private Facebook community with your peers, gain access to weekly coworking sessions with other BOSC students like you, and twice monthly group business coaching the Business of Sex Coaching co-creators Dr. Patti Britton—our founder and the Mother of Sex Coaching herself—and Sarah Martin. 
If all of that sounds good to you, look no further!
There really is no business training out there like BOSC (and we checked that, too!)
Here are just some of the topics you'll dive into when you enroll in BOSC
Conquer your money blocks by changing your money mindset

Work smarter, not harder by managing your time effectively

Chart the path of your future by setting your business vision and intention

Define success and set achievable business goals to get you there

Create a bulletproof business model that works for YOU

Identify, reach, and serve your ideal clients who will happily pay well for your services

Design your website and social media to sizzle and sparkle so that they resonate with your ideal clients

Build a stunning website that turns casual visitors into high paying clients

Create and monetize your unique message to the world so that you are paid well for your passion

Mastermind and execute a sell-out launch

Onboard new clients: how to finesse the initial conversation, assessing if they are the right fit and getting them started on your coaching program

Build your professional referral network of therapists and practitioners to give you a constant stream of new client inquiries
How does it work?
When you join the Business of Sex Coaching program, here's what you will experience:
Your Business of Sex Coaching Journey
What you get:
13 in-depth business and marketing courses

Student advisor feedback on your 3 BOSC projects
One monthly Inner-Game group coaching call
One monthly Outer-Game group coaching call
Weekly BOSC coworking sessions

Secret FB group of your peers

Twice monthly webinars

Lifetime discounted membership dues in WASC, if accepted

A customized Certificate of Completion
Your investment: $4,997