SAR Training
Sexual Attitude Reassessment and Restructuring
You must complete an SCU-led or SCU-approved SAR to gain your certification from Sex Coach U (SCU) and to join the World Association of Sex Coaches.
Sex Coach U students who attend a SAR led by Dr. Patti Britton are entitled to a student rate of approximately $279, instead of $650 for professionals.
SCU-approved SARs led by other individuals or organizations set their own fees and don't usually offer a discount for SCU students.
SCU-approved SARs typically take place over a weekend, giving you the chance to get to know your fellow community members and form lasting friendships and connections.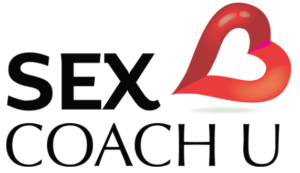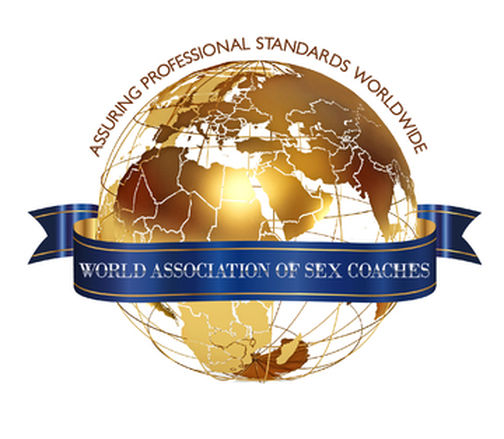 SAR training is often described as a highly transformational and powerful experience.
It is an internationally recognized sexology training, which is used in many sex therapy, sexology, and psychology trainings worldwide.
SAR is required for AASECT certification. 
This is why you need to take a SAR to earn your sex coaching certification too.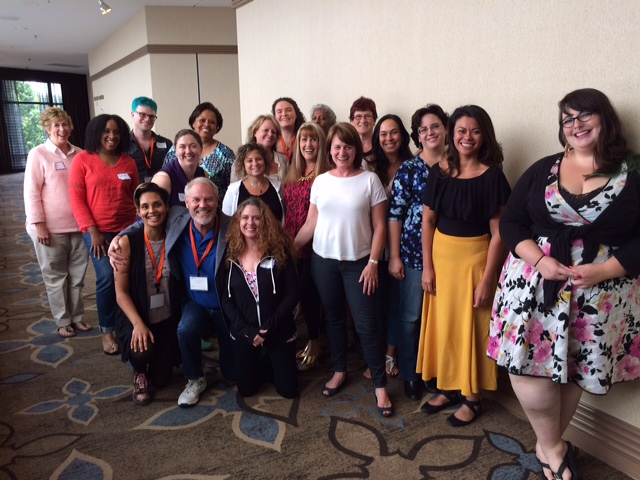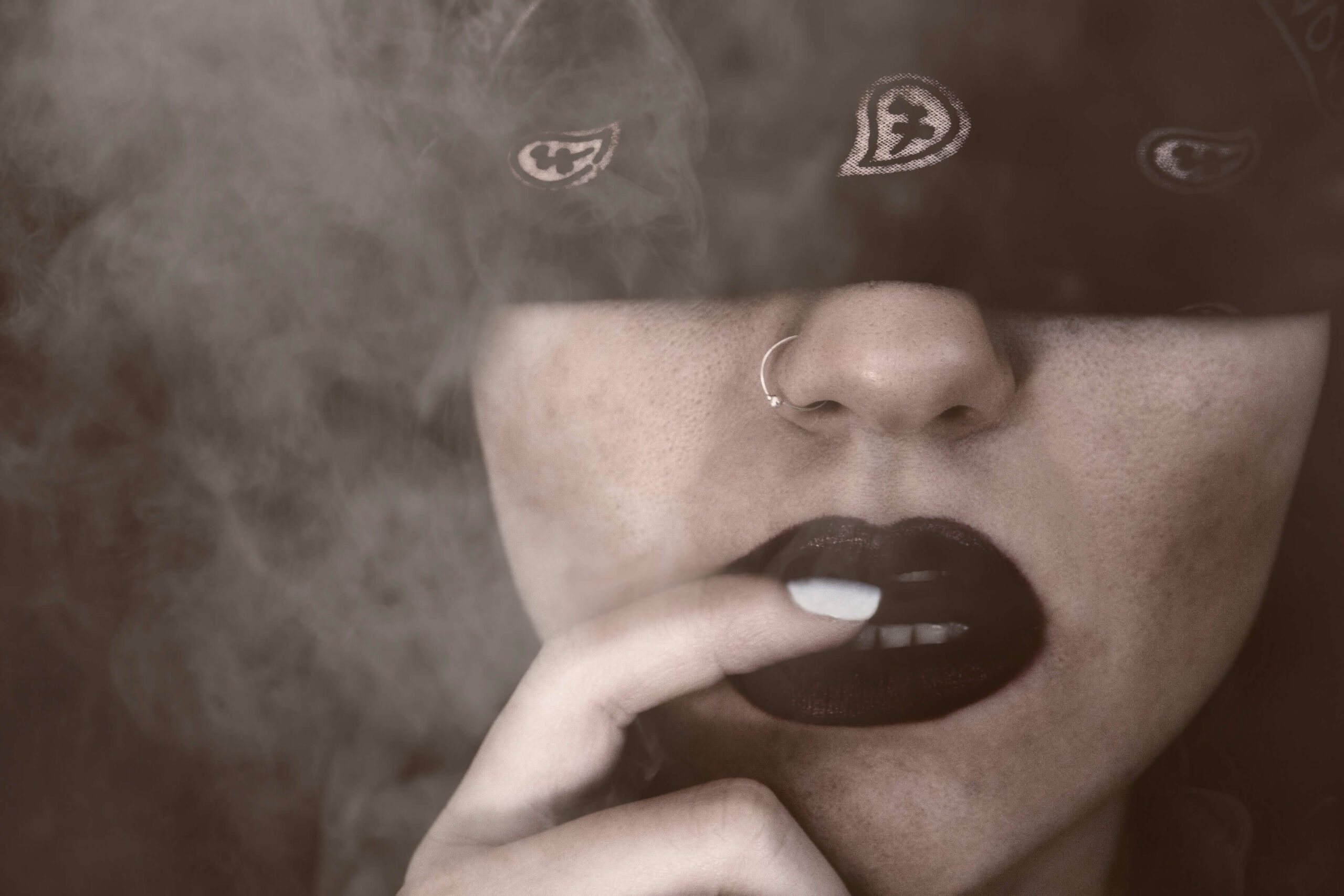 You will be exposed to a wide range of sexual behaviors and expressions through media footage (including contemporary film, television, and art) along with presentations and panels of live speakers or demonstrations showing the range of human sexual expression today.
The heart and soul of SAR is the element of group process, particularly the intimate sharing that happens in the Small Group Process throughout the SAR.
At SCU, we believe anybody seeking to work as a sex coach with human sexuality needs to complete a SAR training. 
"I cannot THANK YOU enough for GROW and the SAR! I feel as though my life has really changed since then, I am so grateful! I came back with a new confidence and a new excitement about my business. Just so you know, I have never referred to my work as my business. But I learned so many new ways of how to honor myself as a future sexologist. The business part of it got me so excited, which I never thought possible. I have actually been making videos, comfortably, an idea I would have never entertained before." 
What happens at a SAR training?
An SCU-approved SAR will typically take place over a weekend or other two-day period. Dr. Patti believes this is essential in order to experience "the trickle down effect" overnight and beyond the training itself.
Each SAR is completely different.
You will never know what to expect when you take a SAR because the element of surprise and the psychological state of non-expectation form part of the basis for this course. However, no nudity or touch is ever required of you.
You will watch various multimedia presentations, along with live speakers and demonstrations in most SAR trainings. 
During the training, you'll regularly break into small groups to process what you've just seen to help you understand it (and yourself) at an even more personal and profound level. 
The live speakers are often the highlight of the training!
Previous live speakers have included experts on BDSM and kink, transgender perspectives, sex work, and sacred sexuality.
You'll also usually have the option of attending a powerful field trip to an erotic venue during evening free time, one that is sure to create a buzz!
Beyond what you will learn, one of the biggest benefits of a SAR is that you will be in a room with many of your peers and fellow SCU students.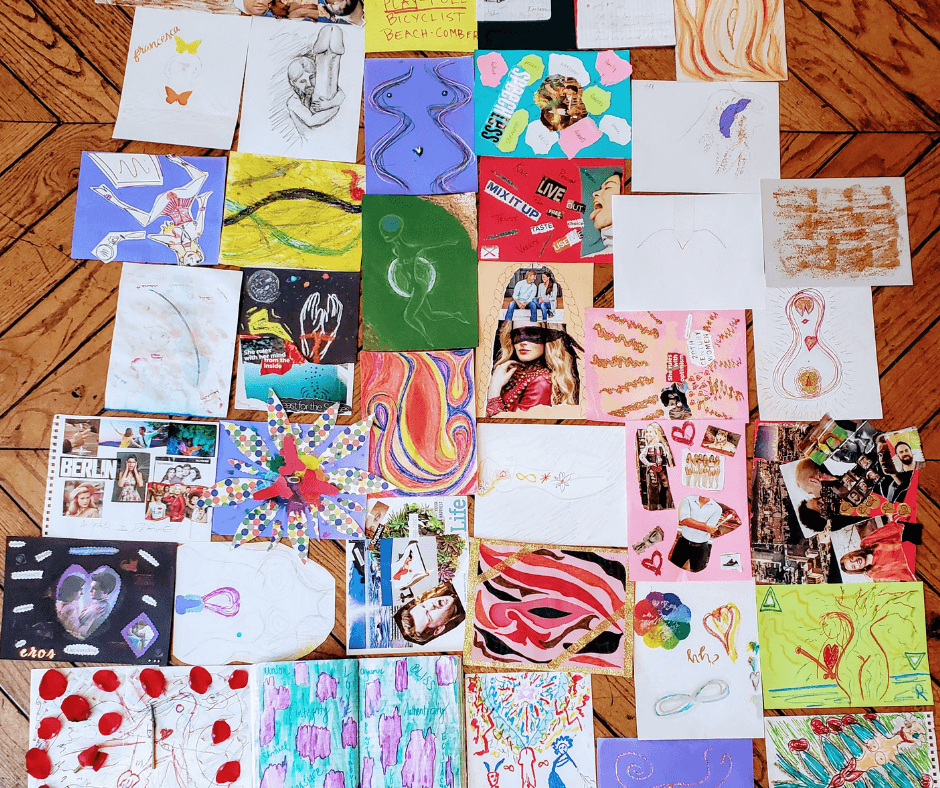 "The Ultimate SAR is truly a transformative personal experience—no matter where you are in your journey—the SAR is an experience you owe to your professional and personal development. It is a process—if you open yourself up to the possibility of what can happen in terms of shifts—you will see shifts happen during the SAR and continue after you re-enter into your regular life. Dr. Patti talks about energy a lot in their practise. During a SAR experience with her, you get to experience that energetic approach in real life. By immersing yourself into it, you get to see what is possible for your clients. Personally, I can say that this was a deeply powerful, personally transformative experience. The connections made with fellow participants are invaluable."
What is an SCU-Approved SAR?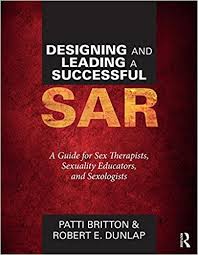 Dr. Patti is currently only leading one SAR per year. However, she has trained a new generation of SAR facilitators in her methods, giving you a choice of where to take your SAR, whether in the USA or internationally. 
"The Amazing SAR Experience" trainings in the USA are offered by Dr. Patti Britton and The "Ultimate SAR Experience" trainings in Poland are offered by our International Training Director, Dr. Agata Loewe.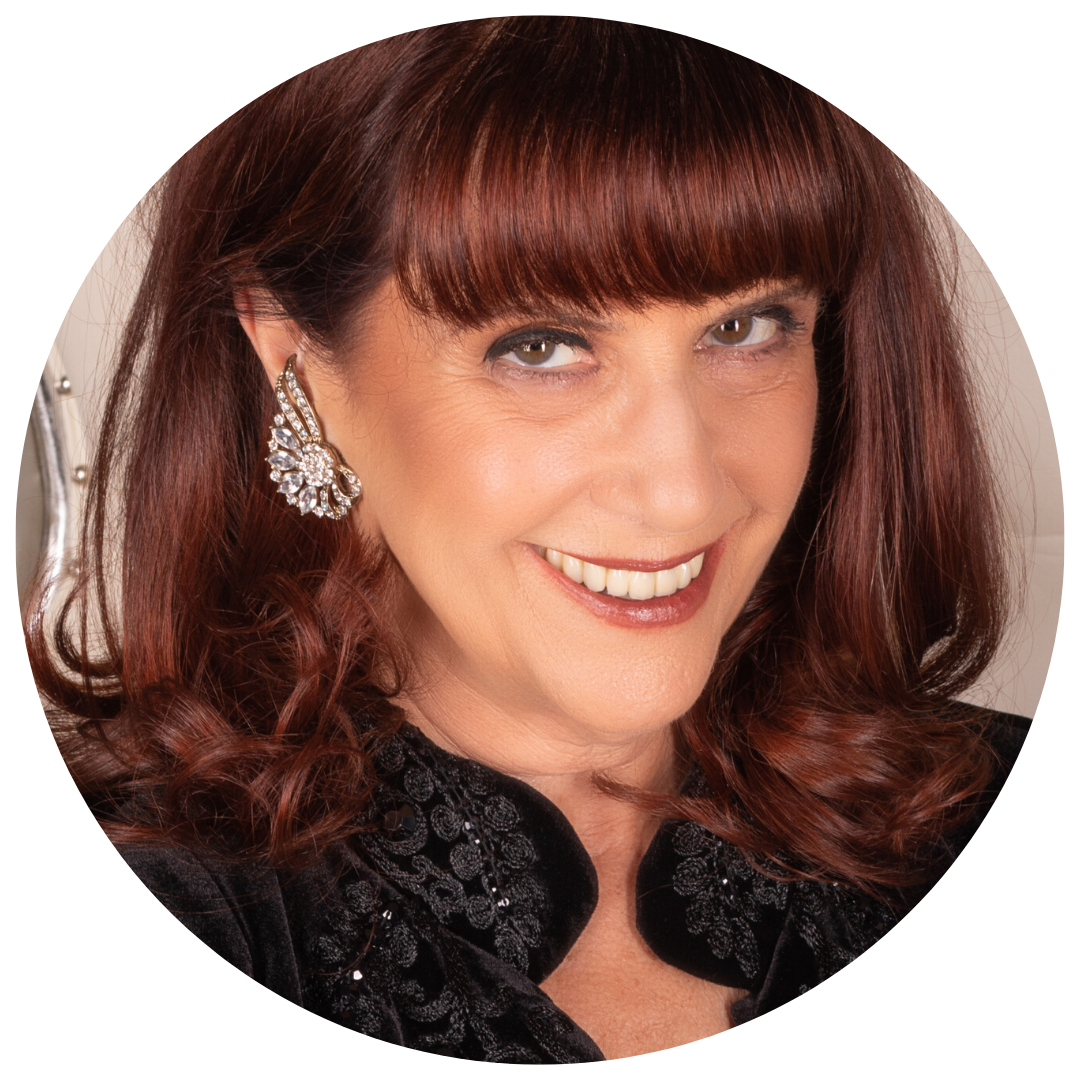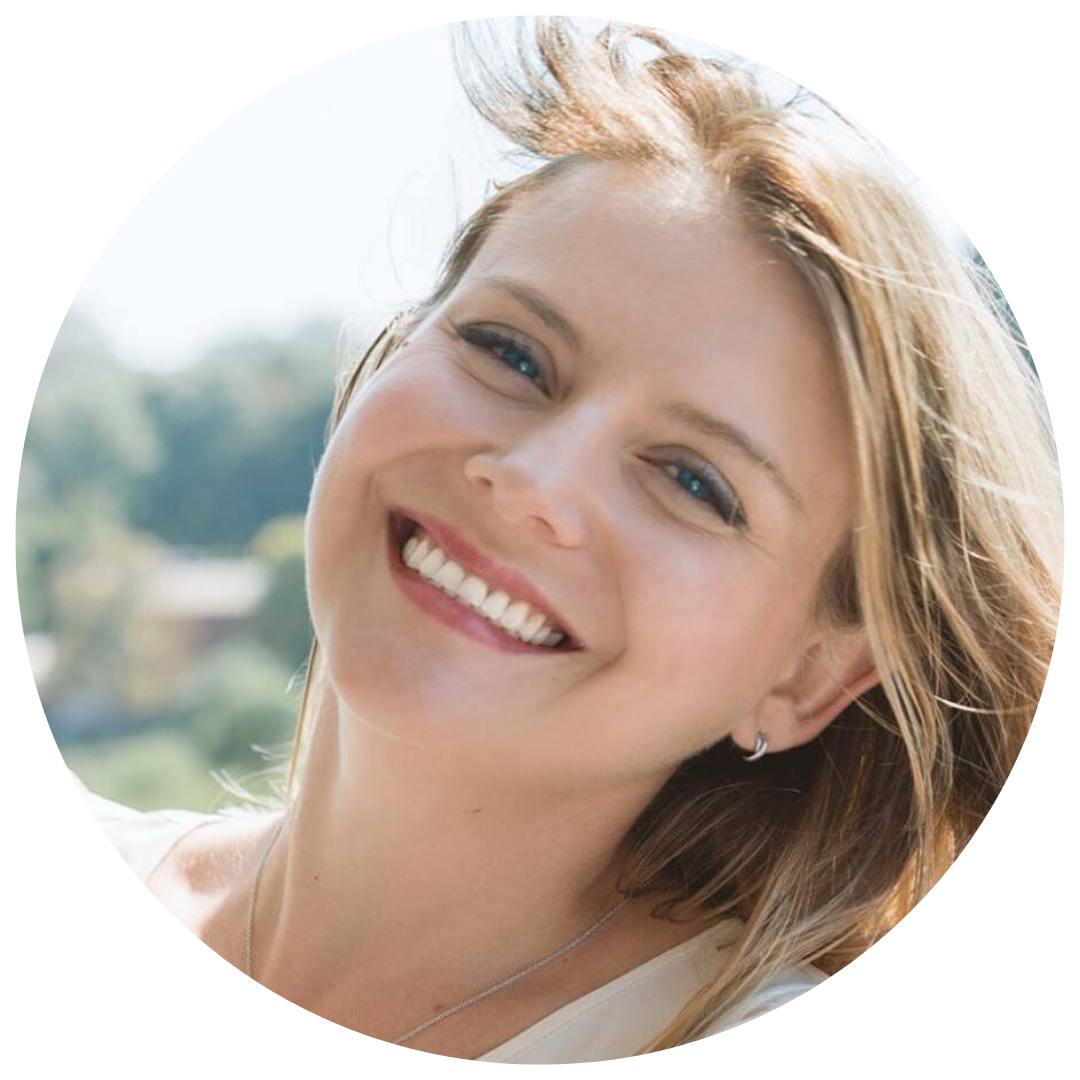 Because this is a required element of the Core Certified Sex Coach™ training program, we also review and approve a limited number of SARs offered by individuals and organizations not affiliated with SCU.
Please inquire if the SAR you're interested in attending is one of our SCU-approved SARs.
"Wow! It is hard to put into words this SAR experience. Dr. Patti and Dr. Robert together do an amazing job. It's fascinating how powerful the weekend has been, but feeling safe, secure and completely pushed to your edges and limits is an amazing feeling."
The following information pertains to SCU-led SARs only:
A SAR will typically cost $650 for all working professionals, but Sex Coach U students attending a SAR led by Dr. Patti will pay a student rate of $279, if seating is available. SAR rates vary according to the provider and average $350-650 and up. 
Dr. Patti's SAR trainings include all SAR materials and your hotel lunches during the two days of SAR. The cost of your field trip may or may not be included in your tuition; be sure to inquire about the specific SAR you're attending. Each SAR is different. Check it out first! 
You must fund your own accommodation and travel costs, so please factor these in when choosing your SAR and setting your budget. 
Seating is limited for each SAR to create an intimate learning environment, so sign up as early as possible to avoid disappointment!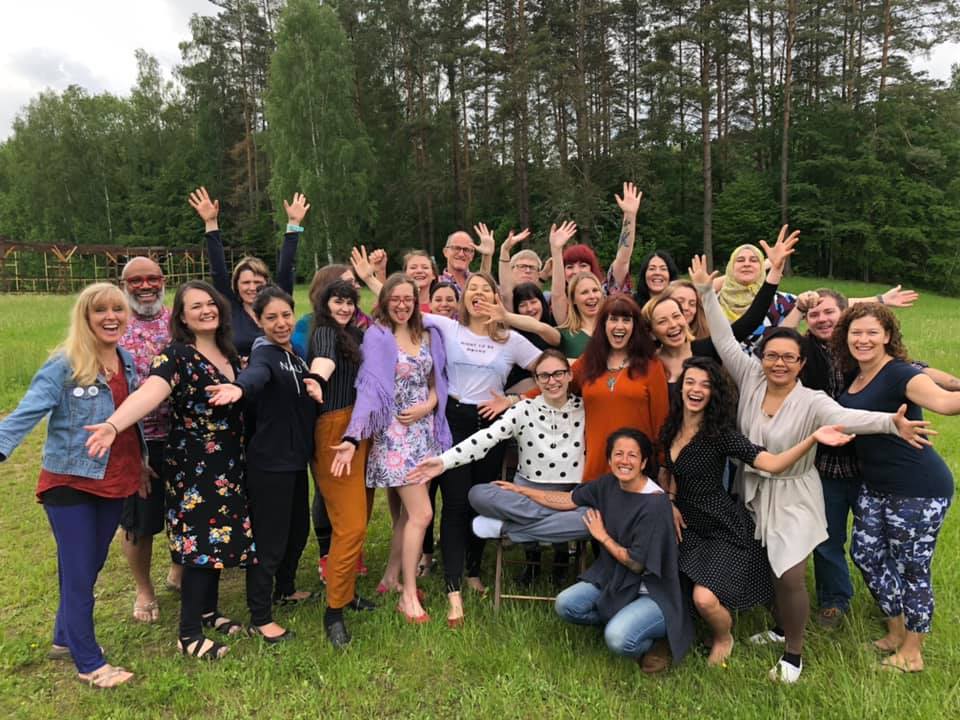 Once you've taken a SAR, you may want to go even deeper.
Sex Coach U offers a unique professional training called ASPEX, which stands for Advanced Sexological Personal Exploration Xperience. ASPEX is a 6 day, 5 night residential retreat for sexuality professionals.
ASPEX expands your boundaries and lets you dance with your sexual soul among enlightened peers in joyful expression of limitless possibilities. Based on the successful events in 2015, 2016, 2018, and 2019 in Poland and 2017 in the Czech Republic, this training is what we sometimes call "SAR FOR GROWN-UPS!"
"I remember you, saying that the power and the change that SAR gives you can come to you months after. I participated in the last edition in Warsaw. Since then my life has changed, completely. one day I woke up and I realized that I had so much to explore, I started to perceive sex shops as a place for my fantasy, as so many possibilities, I started to buy toys, I met a very nice guy and my relationship has a brand new quality. I didn't like sex, it was quite boring after few times but now I love myself, I love expressing myself in bed and it is not only a pleasure but also the emotional perspective, I feel that I live. Thank you. You showed me that I have passion, I just need to feel free and enjoy the way I am. Thank you, I'll never forget this
Remember, you must complete a SAR training in order to earn your certification from Sex Coach U, and you can take it at any time during your studies.
Even though you only need to complete SAR once, many students have taken additional SAR trainings  because they got so much value from it.
"Thank you for a transformational weekend. I wasn't sure what to expect but since Saturday night have felt more connected on a cellular level and am so grateful. This is the first time in my life that I feel the energetic and loving side is actually integrated into the work of human sexuality. Often the sensuality feels separate and I think it's because the energy around sex in our culture is shrouded in darkness. Even the highly sex positive. It's as if the shame, taboo, etc is always there, just usually buried, denied, or amplified. But this weekend, you shined a light on all of it.

I didn't even know how in my head I was or understand blocks (though I was certain I had them). I have so much love for you, the work you do, and everyone I met this weekend. It's like a new crush and I can't stop thinking or talking about it!"