What Is the Original Sex Coaching?
Sex coaching is the combination of sexology ("the what") and applied coaching ("the how").
We use the definition of humanistic sexology from the Institute for the Advanced Study of Human Sexuality (IASHS), created by the late Rev. Dr. Ted McIlvenna:
"Sexology is the study of what people do sexually and how they think and feel about it."
Other professionals define sexology as the scientific study of human sexuality, such as behaviors, functions and interests.
Coaching at Sex Coach U is based on the co-active coaching model — client-centered, future-focused, founded on levels of deep listening and intuitive guidance, and goal-oriented. It gets you where you really want to be.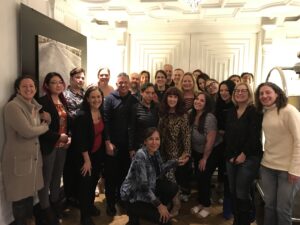 Sex Coaching Is:
Holistic
Person-centered
Sex-positive
Goal-oriented
Dynamic
Collaborative
Non-hierarchical
Empowering
We don't focus on the past or do intense emotional processing. We focus on what our clients want to achieve sexually and we help them get there.
What Sex Coaching is NOT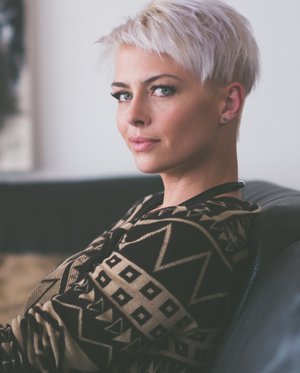 This modality is not sex therapy. We focus on the present and the future, helping clients move towards what they want to achieve. Sex coaching typically takes place over a shorter time frame than sex therapy.
It's not psychotherapy. Real transformation and deep healing will happen in a sex coaching session. It's highly therapeutic, but it is not therapy.Some clients may need more intensive therapy to help them move through any concerns, especially those experiencing severe mental health distress or trauma.
Sex coaches are not sex workers. Most sex coaches will work "talk-only" with clients and sex coaches do not offer erotic services.
Our training is TALK-ONLY.
We fully support credentialed bodyworkers from reputable organizations, such as the Somatic Sex Educators Association (SSEA), International Professional Surrogates Association (IPSA), and the Association of Somatic and Integrative Sexologists (ASIS).
Sex Coach U trains students to work ethically, including acknowledging the limits of their training and how and when to refer out to another professional.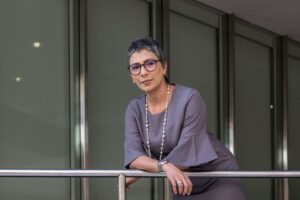 Sex Coaching Is Also Not:
Pathologizing
Focused on "dysfunction" or "perversion"
A series of sex tips or "how to please your partner in bed"
Erotic entertainment
Deep emotional processing or focusing on the past
How Do Sex Coaches Trained by Sex Coach U Work?
We teach our students to work using the MEBES© and PLISSIT models with clients.
MEBES© was created by Dr. Patti Britton, the Mother of Sex Coaching and the author of The Art of Sex Coaching: Expanding Your Practice, which is the first and (so far) only training manual ever published on sex coaching.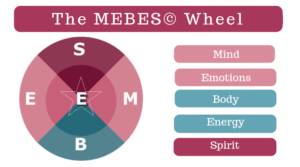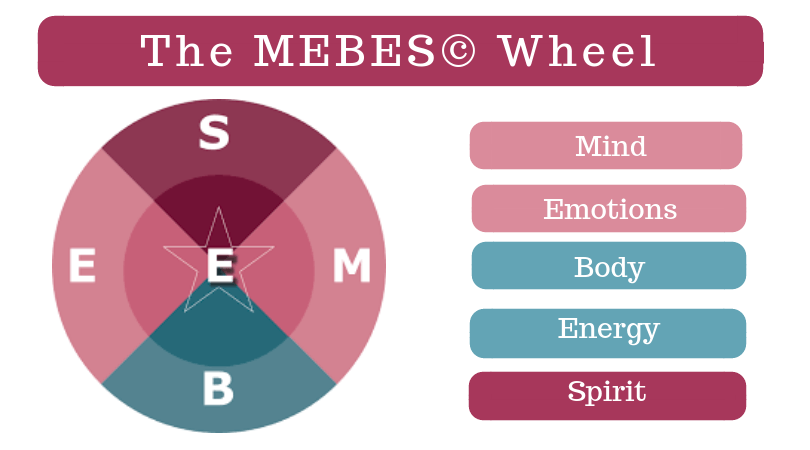 MEBES© stands for :
Mind
Emotions
Body/Body Image/Behaviors
Energy
Spirit
PLISSIT/PLISSIC is a model used in sex therapy created by Jack Annon and stands for:
Permission: Giving your clients the permission to want what they want, to have their desires and to embrace their sexuality.
Limited Information: Giving targeted sex information or brief education.
Specific Suggestions: Giving suggestions and home-play assignments to do after the session.
Intensive Therapy/Coaching: Helping clients move through what's really stopping them from having what they want.
A good sex coach focuses on what the client wants to achieve and helps them get there.
Who Can Sex Coaching Help?
Sex coaching is designed to help with a wide range of sexual concerns (note the language: we call them "concerns" and not "dysfunction").
Some of these concerns include:
No orgasm (or "pre-orgasmic")
Erectile difficulties
Early ejaculation
Delayed ejaculation
Body image issues
Painful sex
Low desire
Sexless relationships
Desire to explore alternative sexualities
Uneven desire in a couple
Communication conflicts
Concerns about gender identity
Concerns about sexual orientation/attraction
You can read the full range of sexual concerns in The Art of Sex Coaching: Expanding Your Practice.
Who Can Be a Sex Coach?
Our students and graduates really do come from all walks of life and careers.
Therapists/MFTs
Bodyworkers (e.g. sexological bodyworkers, tantric practitioners, and surrogate partner therapists)
Reiki healers
Life coaches
Sex educators/bloggers
Nutritionists
Acupuncturists
Nurses
OB-GYNs
Other medical professionals
School teachers
Members of the clergy and religious leaders
Pleasure products consultants
Adult performers and erotic artists
Journalists
… And many, many more!
You can also be a career changer with no previous training in sexuality, but you are so passionate about it that you want to learn how you can turn it into a career.
Learn more about our program here and join the Interest List for a chance to apply during our next enrollment period!
---
Curious about training to become a Certified Sex Coach™? Join the next live Info Session to meet the SCU team and participate in a live Q&A!