Welcome to the Sex Coach U Scholarship application!
You are here because you intend to be a game-changer in your community and in the wider world to create sexual health and wellness, and we're so excited to meet you!
We are proud to train the next generation of game changers and thought leaders, with students and grads in over 70 countries around the world. 
SCU scholarships are our way of paying it forward. We wish to enable qualified prospective students—those with the passion and dedication to make a real difference in the world, but lack the means to pay for the full training—to enroll in the program and realize their dreams.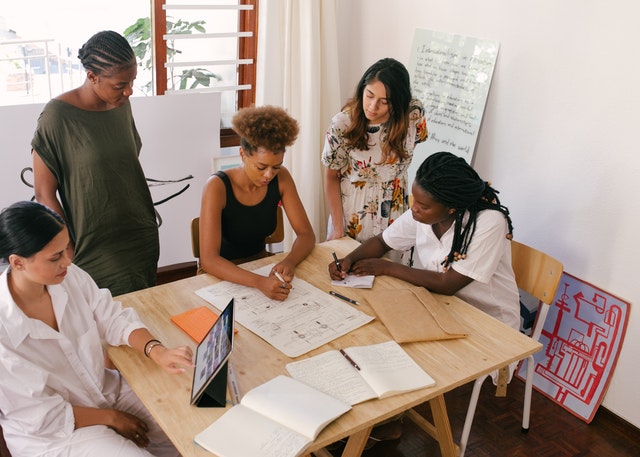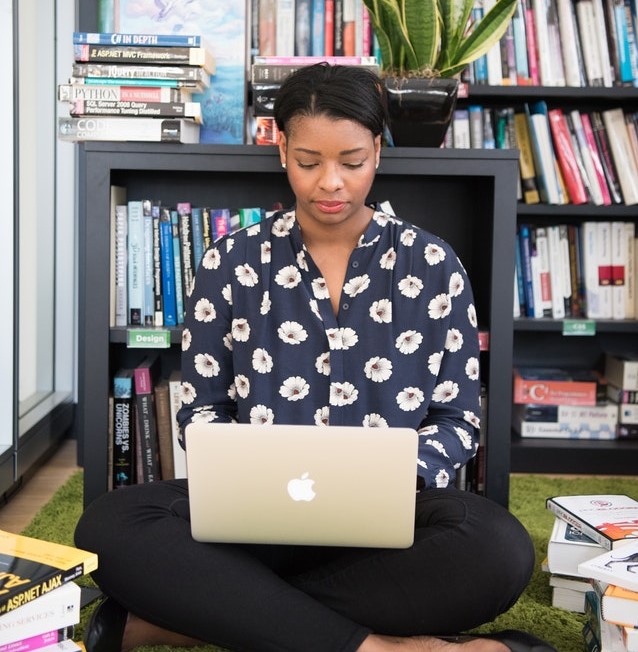 When you receive a partial-tuition scholarship for the Core Certified Sex Coach™ program, you receive a significant discount on the course fees and entry to an elite community of sex coaches and sexologists.
We award a limited number of these need-based scholarships each enrollment period on a case by case basis to the most dedicated students who are poised to create the most benefit to their communities. Scholarships are offered at the discretion of the Management Team, in consultation with the Sex Coach U Diversity Advisory Council when needed. 
We award 2-4 need-based scholarships each full enrollment period:
One applicant residing in the United States who identifies as Black, Indigenous, or a Person of Color

One applicant residing in another country who identifies as Black, Indigenous, or a Person of Color

One applicant with Special Circumstances, such as serving disadvantaged or marginalized populations, and/or being a person with disabilities or other conditions eligible for consideration.

SCU Dunlap Polish Award – for an exceptionally qualified applicant living in Poland (named after the late Dr. Robert Dunlap, co-founder of Sex Coach U. Poland held a special place in his and Dr. Patti's hearts)
Only one scholarship per category will be awarded at the close of each enrollment period. 
CRITERIA:
All scholarship applicants are subject to the following criteria and must: 
Submit a Scholarship Application form, showing your interest and your capability of assuming the responsibilities of an enrolled student at Sex Coach U;

As part of the Scholarship Application form, you will provide a written personal Statement of Purpose; this essay explains why you want this scholarship and how you will use this training to benefit your prospective clients and audience you intend to serve, that is, how you intend to "pay it forward";  

Submit financial documentation demonstrating your financial need during the application process; 

Attend a Pathfinder Call interview with a member of the Sex Coach U team and be approved for admission into the Sex Coach U Core Certified Sex Coach™  training program;

Indicate ability to assume the financial obligations for remaining tuition balance beyond the scholarship level;

Scholarship recipients also agree to be acknowledged within the internal Sex Coach U community and publicly on Sex Coach U materials and to provide a photograph for marketing purposes.
If you meet the criteria and truly feel qualified to apply for one of these scholarships, then please click the button below. You will either be taken directly to our Scholarship Application form, if it's open (we only accept applications for two weeks prior to full enrollment period), or you'll be directed to our Waiting List, where we'll announce the next dates the application will be open.
The number of scholarships available during any enrollment period are extremely limited. Scholarship recipients are not eligible for Bonuses other than the Early Bird discount.
Recipients will be notified by the end of each enrollment period.
Scholarship applications for the February 2022 enrollment period are now closed.