Welcome to the Sex Coach U Scholarship application!
You are here because you intend to be a game-changer in your community and in the wider world to create sexual health and wellness, and we're so excited to meet you!
We are proud to train the next generation of game changers and thought leaders, with students and grads in over 70 countries around the world. 
SCU scholarships are our way of paying it forward. We wish to enable qualified prospective students—those with the passion and dedication to make a real difference in the world, but lack the means to pay for the full training—to enroll in the program and realize their dreams.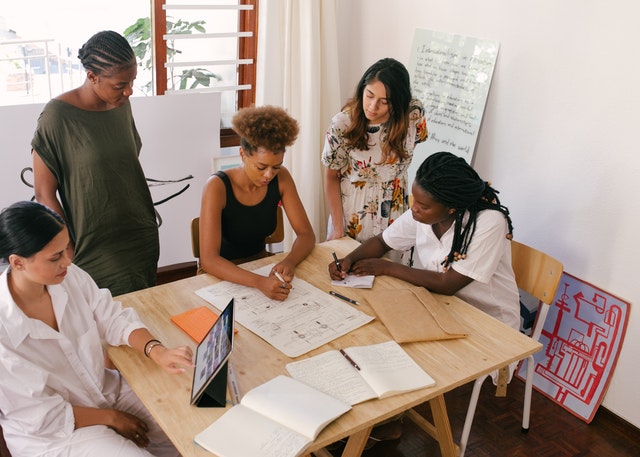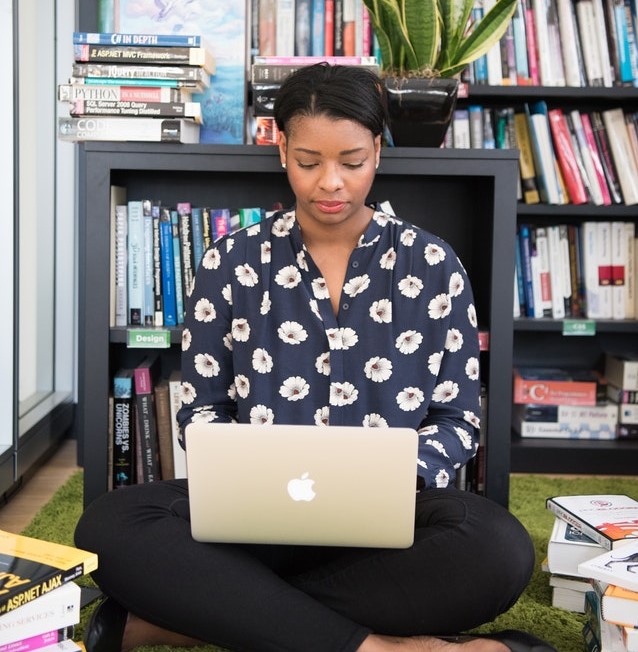 When you receive a partial-tuition scholarship for the Core Certified Sex Coach™ program, you receive a significant discount on the course fees and entry to an elite community of sex coaches and sexologists.
Our scholarships cover 50% of your tuition and you will be responsible for the other half, which can be paid in full or broken into monthly installments.
We offer in-house payment plans and for those living in the US, we now offer exciting new financial aid options through our 3rd party funding partner. These options are low-cost, extended payment plans for qualified prospects.
NOTE: Scholarship recipients do not qualify for any bonuses EXCEPT that your tuition DOES include the cost of your required SAR (provided you attend an SCU-led SAR).
We award a limited number of these need-based scholarships each enrollment period on a case by case basis to the most dedicated students who are poised to create the most benefit to their communities. Scholarships are offered at the discretion of the Management Team, in consultation with the Sex Coach U Diversity Advisory Council when needed. 
We award 2-4 need-based scholarships each full enrollment period:
One applicant residing in the United States who identifies as Black, Indigenous, or a Person of Color

One applicant residing in another country who identifies as Black, Indigenous, or a Person of Color

One applicant with Special Circumstances, such as serving disadvantaged or marginalized populations, and/or being a person with disabilities or other conditions eligible for consideration.

SCU Dunlap Polish Award – for an exceptionally qualified applicant living in Poland (named after the late Dr. Robert Dunlap, co-founder of Sex Coach U. Poland held a special place in his and Dr. Patti's hearts)
Only one scholarship per category will be awarded at the close of each enrollment period. 
CRITERIA:
To qualify for an SCU Scholarship, applicants must meet the following criteria:
If applying for a BIPOC scholarship, applicant must identify as Black, Indigenous, or a Person of Color.
If applying for the Poland Award, applicant must reside in Poland.
All of our scholarships are need-based, so applicant must be prepared to describe and demonstrate financial need (including submitting relevant documentation).
Our scholarships are highly competitive, so merit is also taken into account. Applicant must describe how winning a scholarship will allow them to make significant positive change in their community. Applicants who can demonstrate achievements in this area have an increased chance of being awarded a scholarship.
Applicants must be willing to submit their picture and allow Sex Coach U to use their image and select excerpts from their Statement of Purpose (on the Scholarship Application) in our marketing and promotions, including but not limited to on our website, social media, and newsletter.
APPLICATION PROCESS:
To apply for an SCU Scholarship, applicants must complete the following steps:
Submit an Application form during a regular Enrollment, indicating a need for financial assistance and/or a scholarship.
Work with the Enrollment Specialist to identify the best financial option for paying the program tuition.
If applicant qualifies to be considered for a Scholarship, they must submit a shorter questionnaire (the Scholarship Application) verify eligibility.

On the Scholarship Application form, applicant will demonstrate interest, financial need, and merit;
Applicant must also declare their capability to fund the remaining portion of the tuition not covered by the Scholarship;
Applicant must state their willingness and ability to assume the responsibilities of an enrolled student at Sex Coach U;
Applicants will provide a written personal Statement of Purpose; this essay explains why you want this scholarship and how you will use this training to benefit your prospective clients and audience you intend to serve, that is, how you intend to "pay it forward";

Applicant must submit financial documentation demonstrating financial need during the application process;
Applicant may then be invited to schedule an Application Interview to assess suitability for admission into the Sex Coach U Certified Sex Coach training program.
If awarded, Scholarship recipients agree to be acknowledged within the internal Sex Coach U community and publicly on Sex Coach U materials and to provide a photograph for marketing purposes.
If you meet the criteria and truly feel qualified to apply for one of these scholarships, then please click the button below. You will either be taken directly to the Application form, if enrollment is currently open, or you'll be directed to our Interest List, where we'll announce the next dates the application will be open.
The number of scholarships available during any enrollment period are extremely limited. Toward the end of the enrollment period, we will notify you if you've been awarded a scholarship.
If you do not qualify for or are not awarded a scholarship, you may still qualify to enroll at the full tuition price (perhaps using one of our payment plan options to make it more affordable). You will not be required to fill out any additional forms; we'll just ask you to confirm if you're interested in enrolling at a non-scholarship tuition rate.