Are You Ready to Follow Your Calling to
Help Others Embrace Their Sexuality?
Many sex positive people dream of turning their passion for sexual wellness into a viable career, but don't know the best way to do so.
In our free webinar, "Sex Coaching in Action," the Faculty at Sex Coach U will introduce you to the path of sex coaching and will show you how you can transform your passion into cash.
You'll discover what it takes to launch a thriving private practice as a sex coach — so you can bring your unique gift to the world AND make a great living doing it.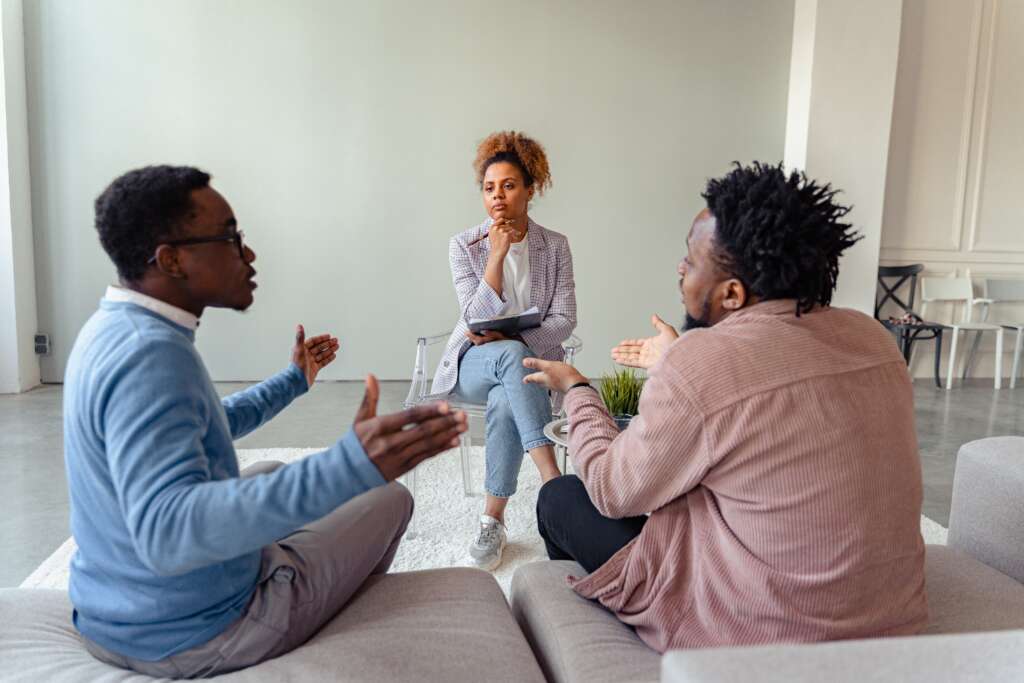 Everything You Need to Thrive as a Sex Coach
During our free live event, "Sex Coaching in Action," you're going to SEE  — through actual, unscripted demo sessions with real clients — what being a sex coach is like. In the process, you'll discover our unique and holistic approach to this viable career.
Our faculty will share everything you'll need to know, do, and have to succeed as a thriving sex coach. And you'll discover how the training program at Sex Coach U positions and prepares you for success immediately after graduation.
Plus you'll have the opportunity to get all your questions answered:
About the profession of sex coaching
About the Core Certified Sex Coach training program at Sex Coach U
About our in depth application and enrollment process
What You'll Get in This Webinar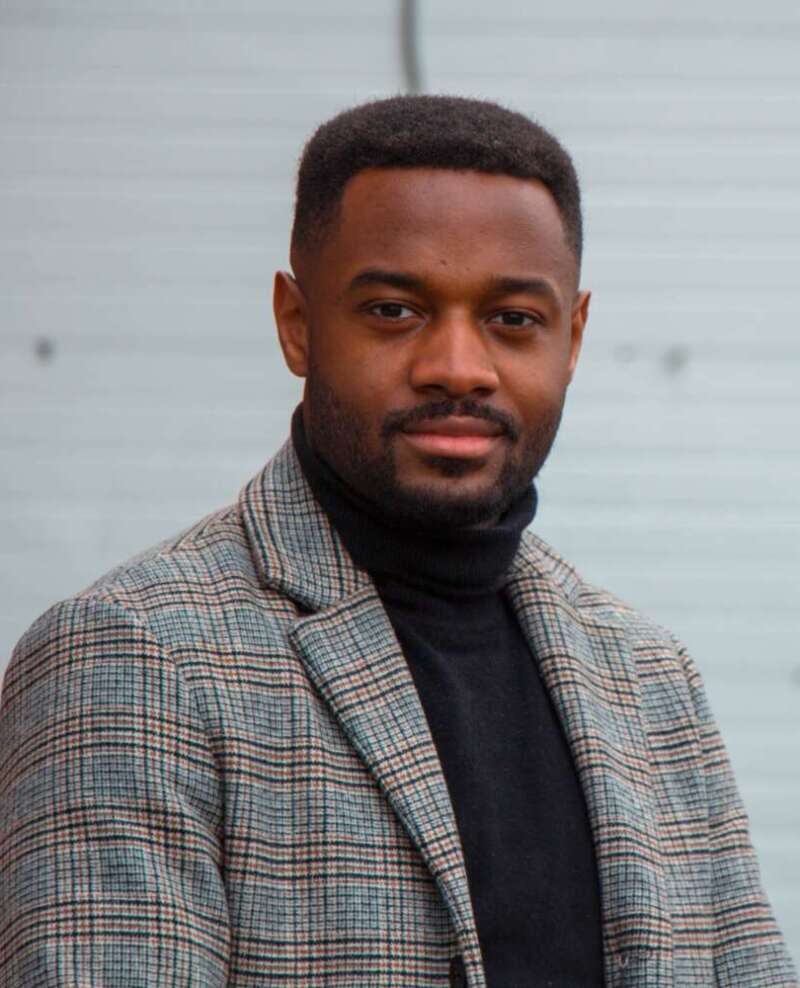 Here's just some of what you'll get from the Sex Coaching In Action webinar:
☑️ You'll learn what sex coaching is and how it differs from counseling and therapy, so you'll know if this is the right path for you.
☑️ You'll be introduced to our unique and holistic clinical model, so you can get a sense if our approach is in alignment with your own personality and values.
☑️ And you'll even get to see how we apply our model during two short sex coaching demo sessions.
☑️ Plus, you'll get detailed information about our program, our curriculum, and our powerful business and marketing component.
❤️ Bonus: You'll even learn how to create a compelling "elevator speech," answering the question of "what do you do" — so you'll never fumble trying to explain what a sex coach is or does.
You'll feel confident when you deliver a concise and powerful brief introduction that covers what you do, what your credentials are, who you work with, and what issues you help clients resolve.
At the end of this live, interactive event, you'll know, without a doubt, if this is the right path for you and if we're the right fit for your needs and goals.
It's time to pivot and build a career you can be proud of… one that supports you… one that empowers you to make a difference in the world.
Register now and join us for this free webinar.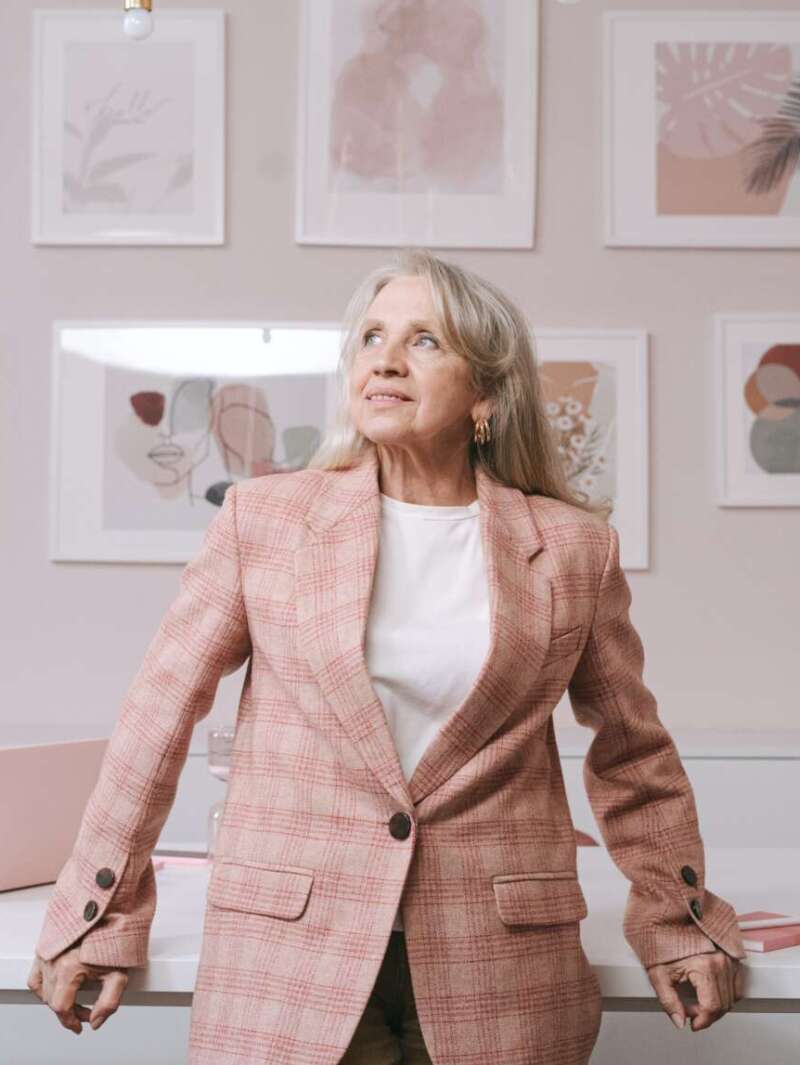 If you're not already on our Interest List, you will be added when you register for this webinar. Interest List subscribers receive all the latest updates on our upcoming enrollment period. You may unsubscribe at any time.
The Sex Coaching in Action webinar will help you start your journey to becoming a thriving sex coach!