Dr. Patti and the Team at Sex Coach U have published several books and ebooks that can enhance your studies and your practice as a sex coach. We've compiled those titles here for you to explore. Consider purchasing some new shiny additions for your real or virtual bookshelf!
Note: The links featured below are affiliate links, which means Sex Coach U will earn a commission if you click through and make a purchase, at no additional cost to you.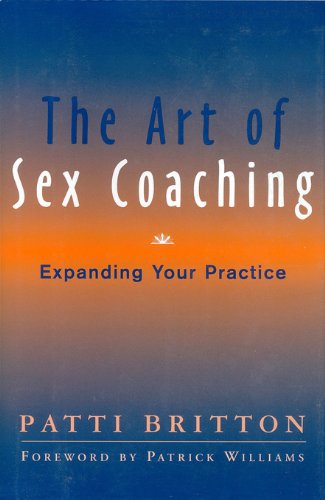 Based in the empirical science of sexology and adapted for practitioners looking to enrich their work and enlarge their client base, The Art of Sex Coaching covers what professionals need to know in order to participate in this exciting new field of coaching.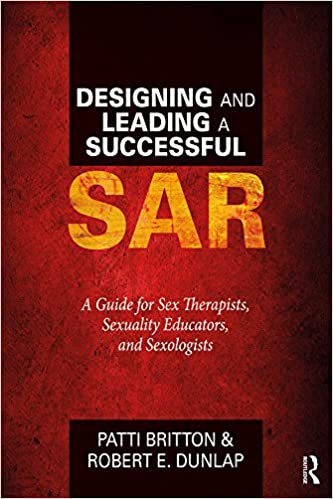 This professional guidebook and training manual introduces the Sexual Attitudes Reassessment and Restructuring (SAR) training program for professionals working in the broad field of sexology. This book is necessary reading for clinicians and educators who wish to offer SAR training programs or integrate "The SAR Approach" into their practice.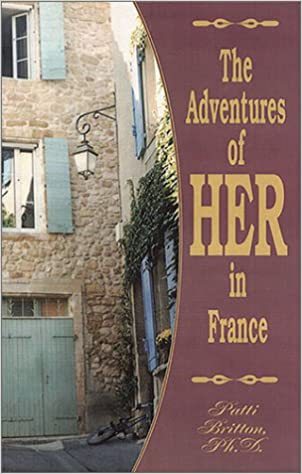 HER's numerous erotic adventures send chills up our spines — from Goddess rituals, forbidden sex, and mysticism, to time travel and personal transformation. HER is the "Wonder Woman" of eroticism, showing how women may determine the course of their own sexual destiny.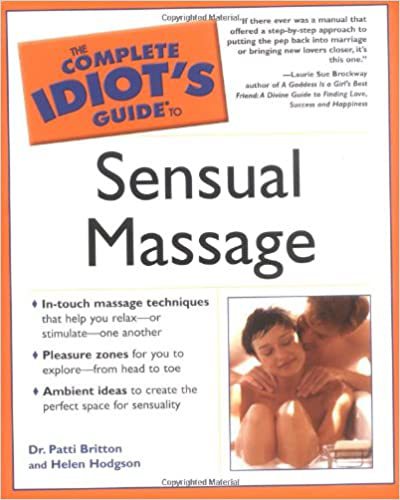 Fully illustrated and easy to read, this guide to giving and receiving sensual massage-with discussions of healing, gratification, intimacy, and the use of oils and lotions-is the most comprehensive book on the subject available on the market.